Gameday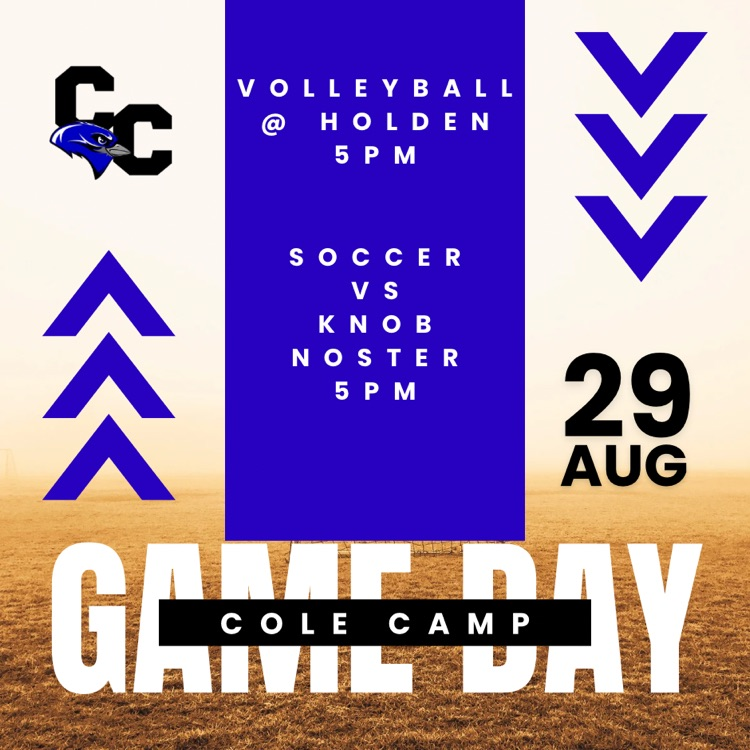 This past Saturday was the annual alumni soccer game. Thank you to all the alumni that came out to support the soccer program!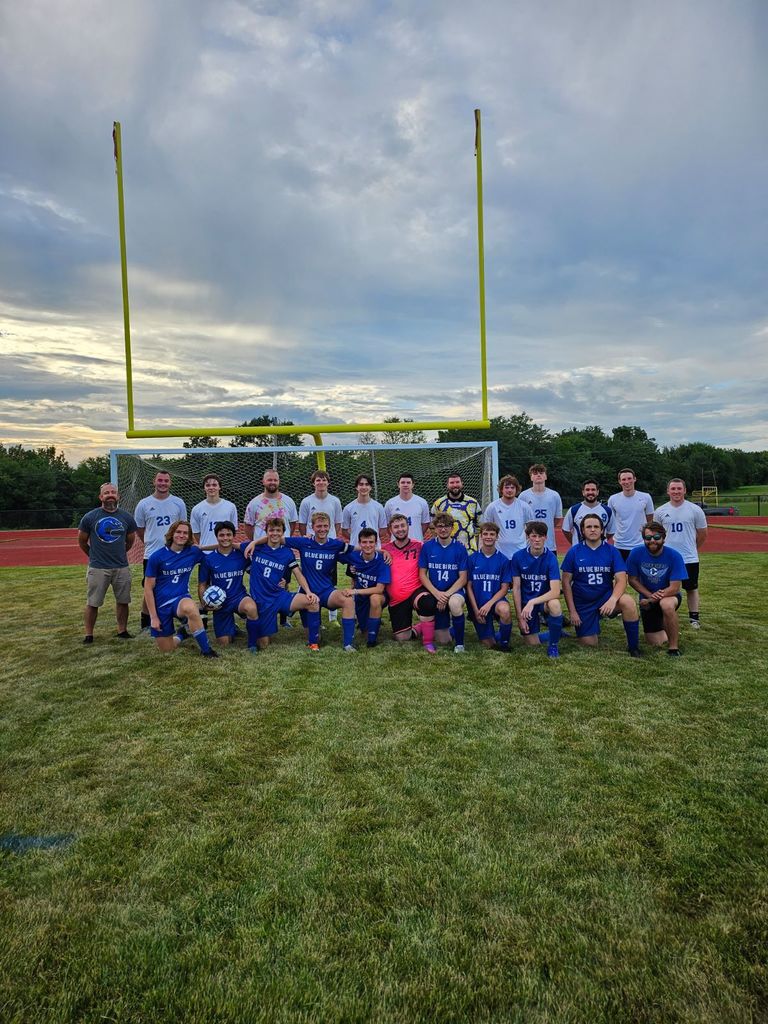 Both JV and Varsity pulled out the win tonight against St. Paul's Lutheran! #bluebirdpride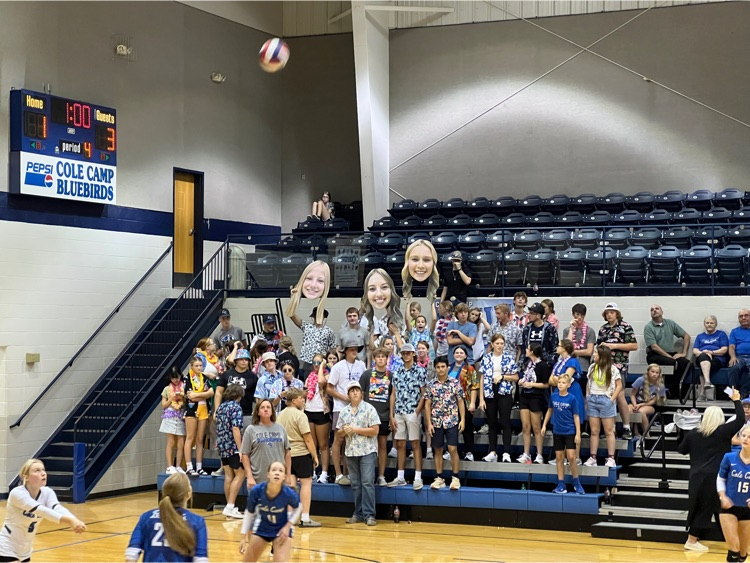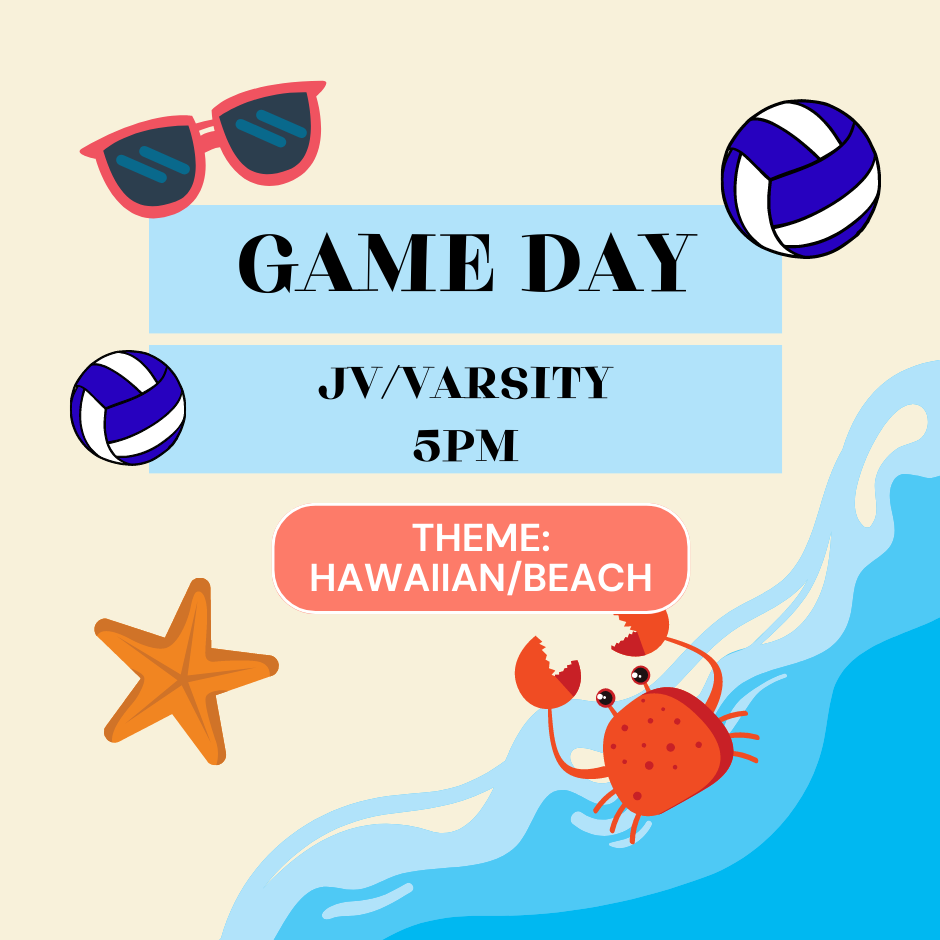 Just a friendly reminder: All Cole Camp R-1 students receive FREE admission to HOME sporting events.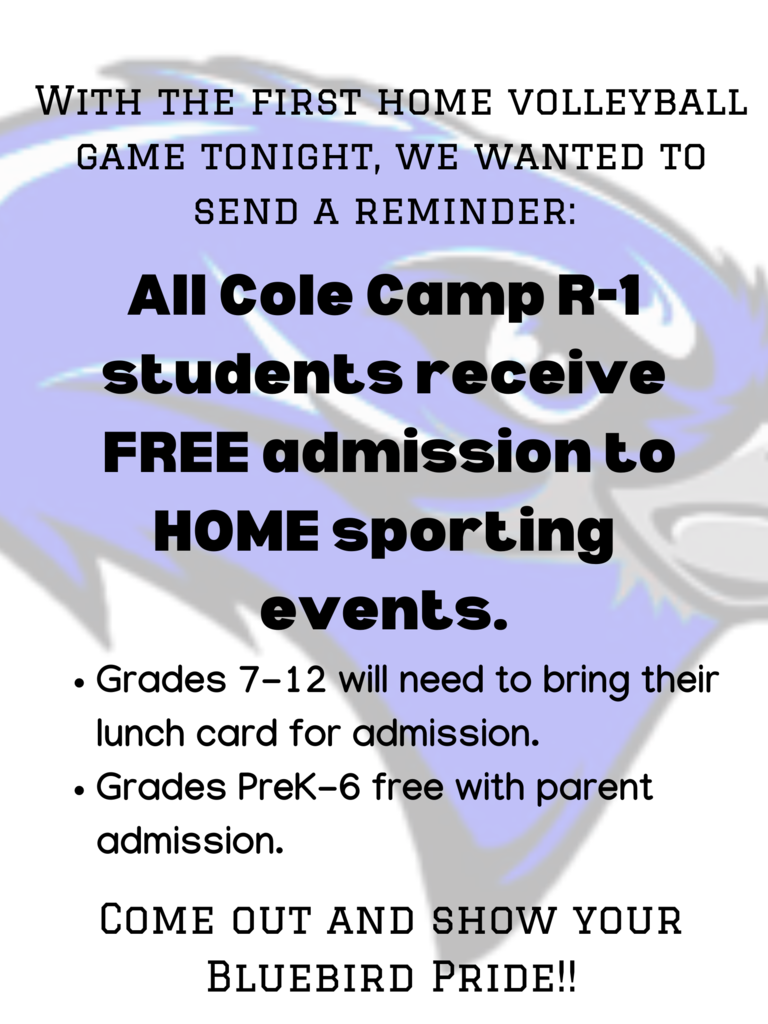 The theme for tomorrow's game is BEACH/HAWAIIAN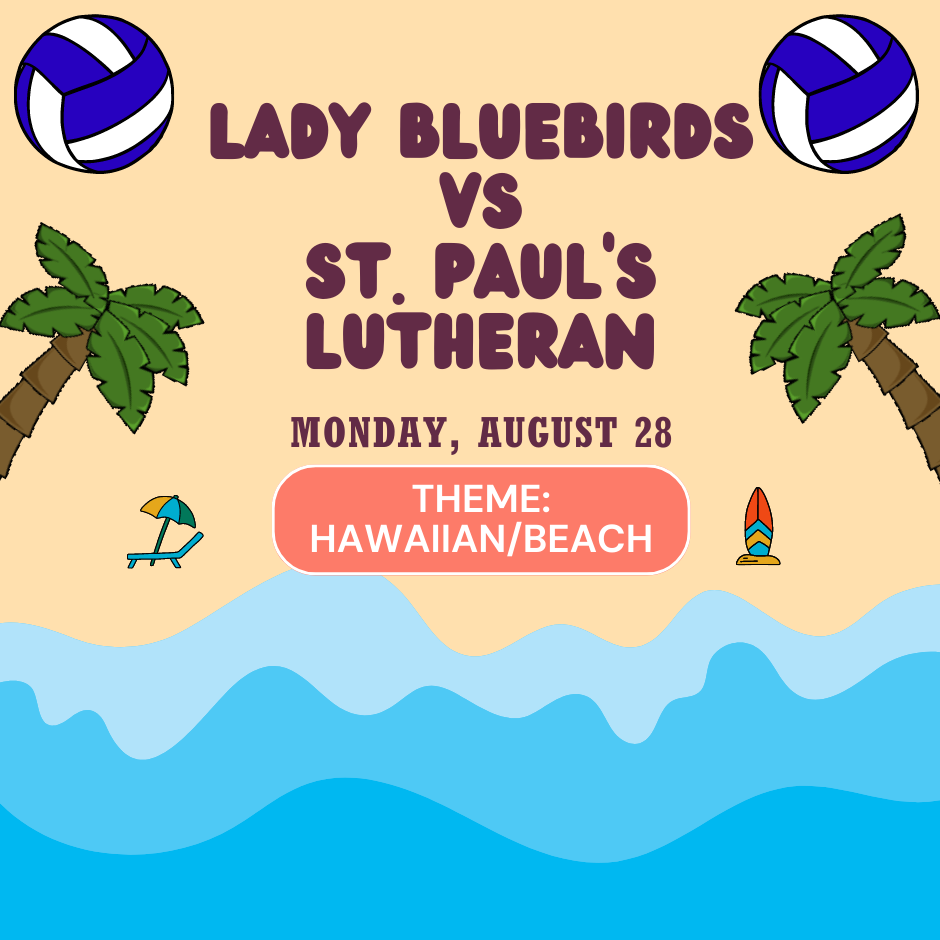 Boys won in double overtime 16-14! #bluebirdpride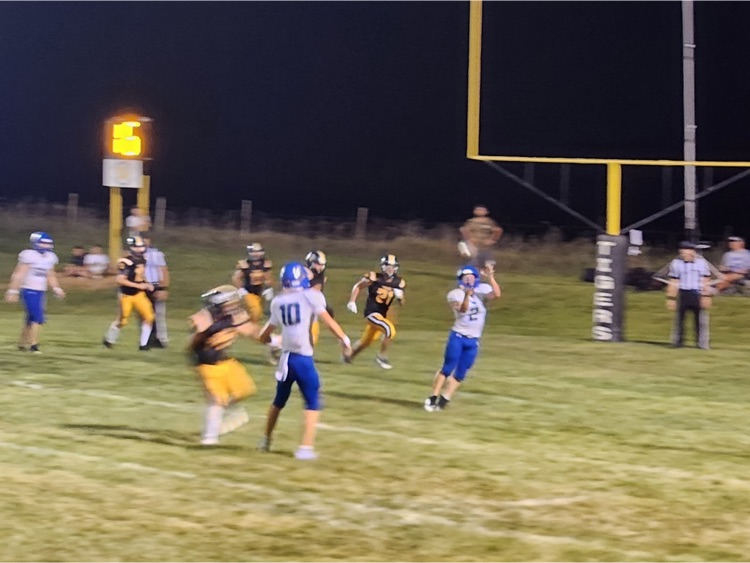 Bluebirds are currently in overtime.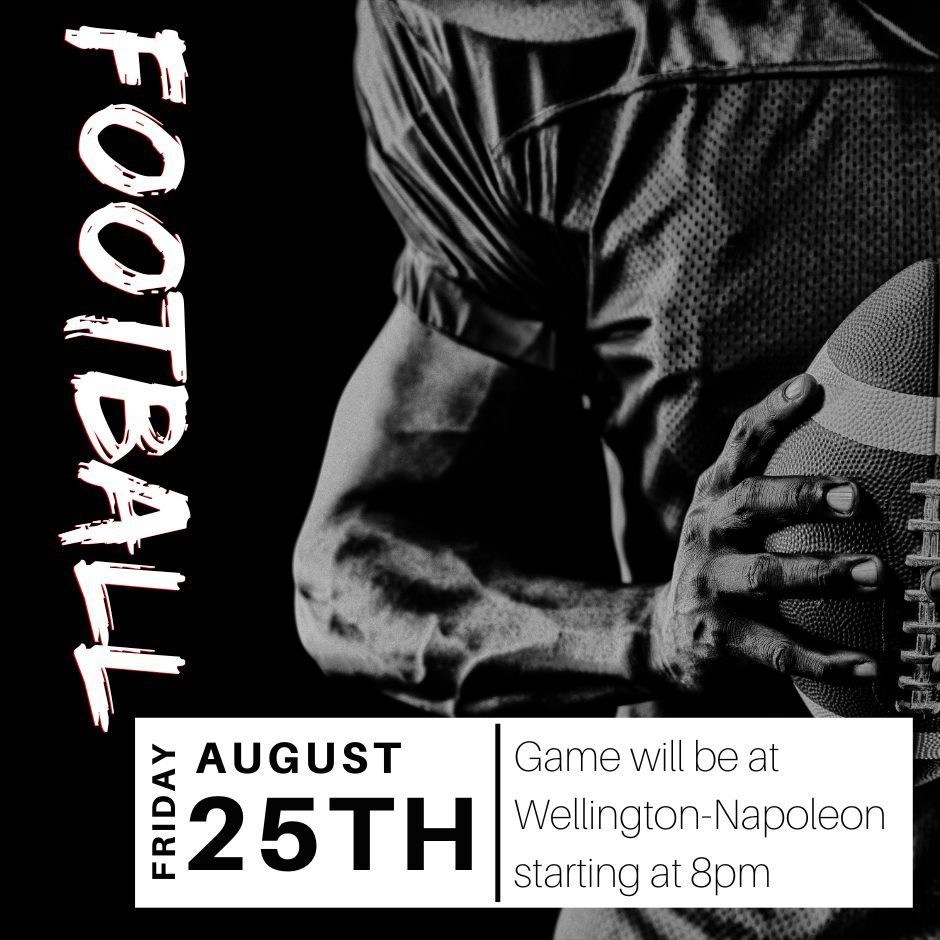 As we start a new year with a new system, we are working through some issues. You may receive multiple communications today as we work to fix these issues. Please be patient with us as we work through this.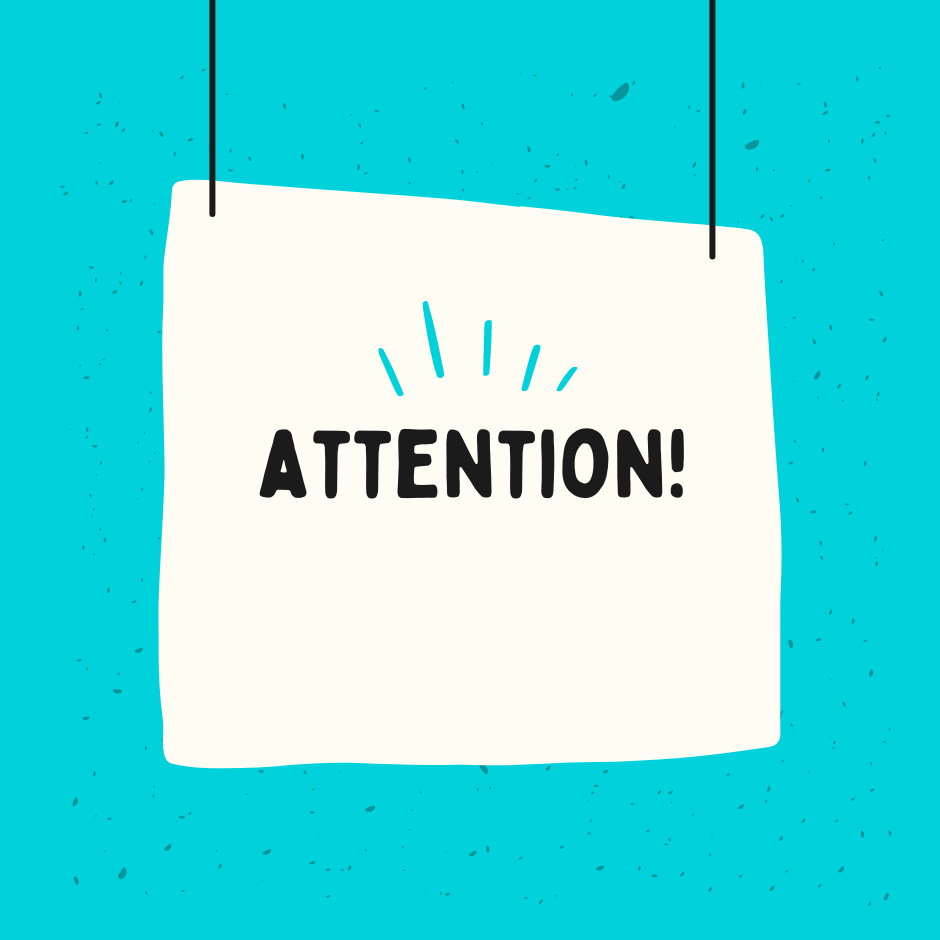 Due to high temperatures, Friday's game will start at 8pm. The game will be at Wellington-Napoleon.
A special shout-out to our Casey Denney and our maintenance crew for completely renovating our bathrooms in the 3/4 and 5/6 hallways over the summer! An amazing transformation and we APPRECIATE all your hard work!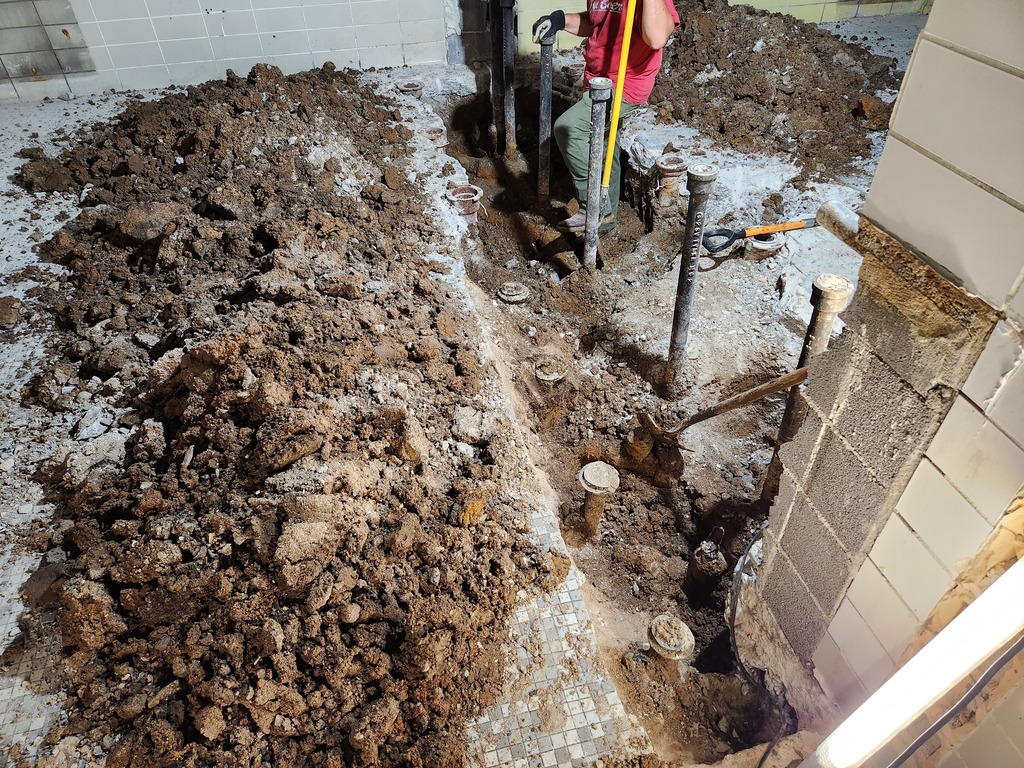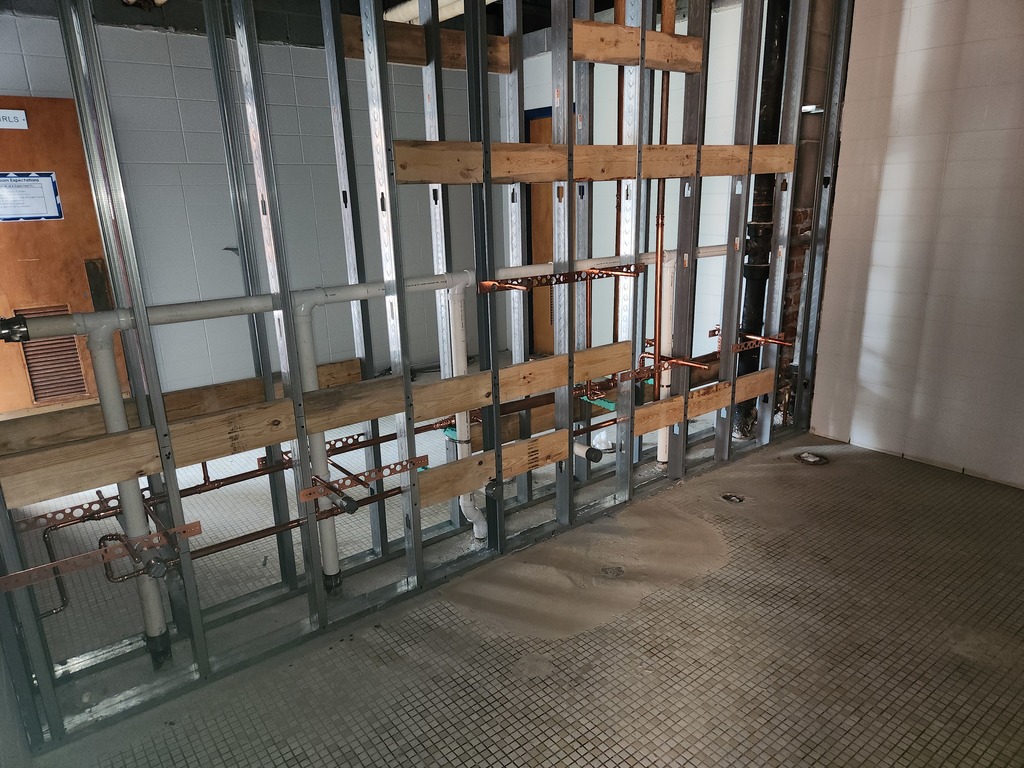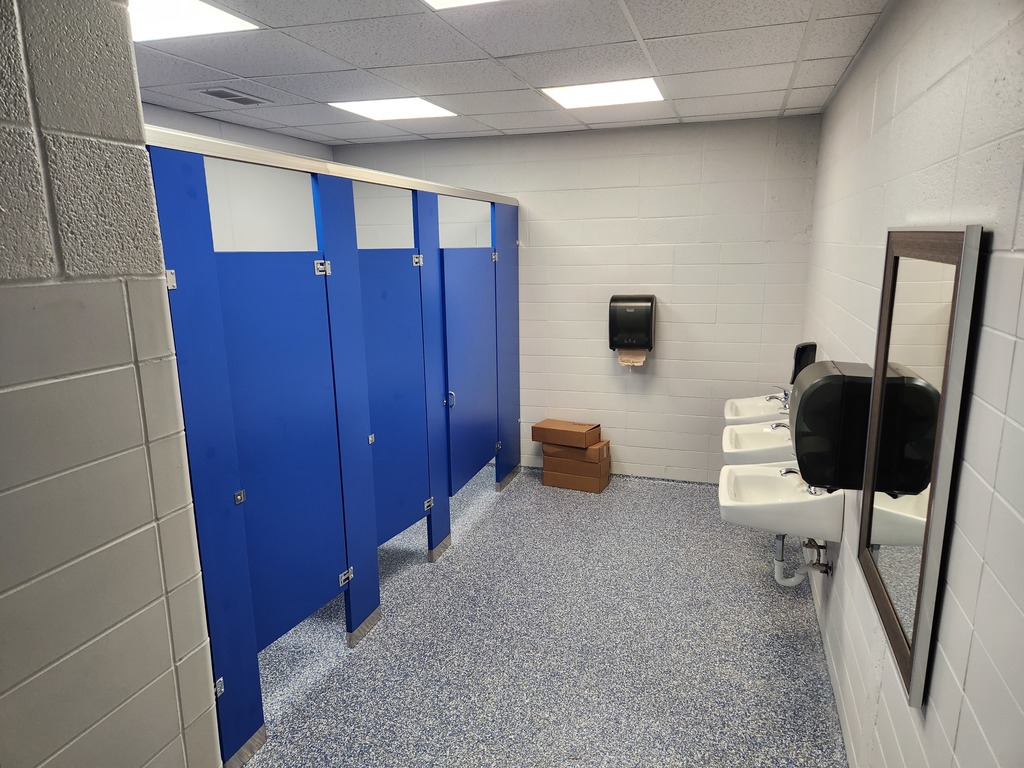 STEM began their large Bridge Building project today - they first had to research the forces that act on a bridge and then choose the type of bridge they would like to model theirs after.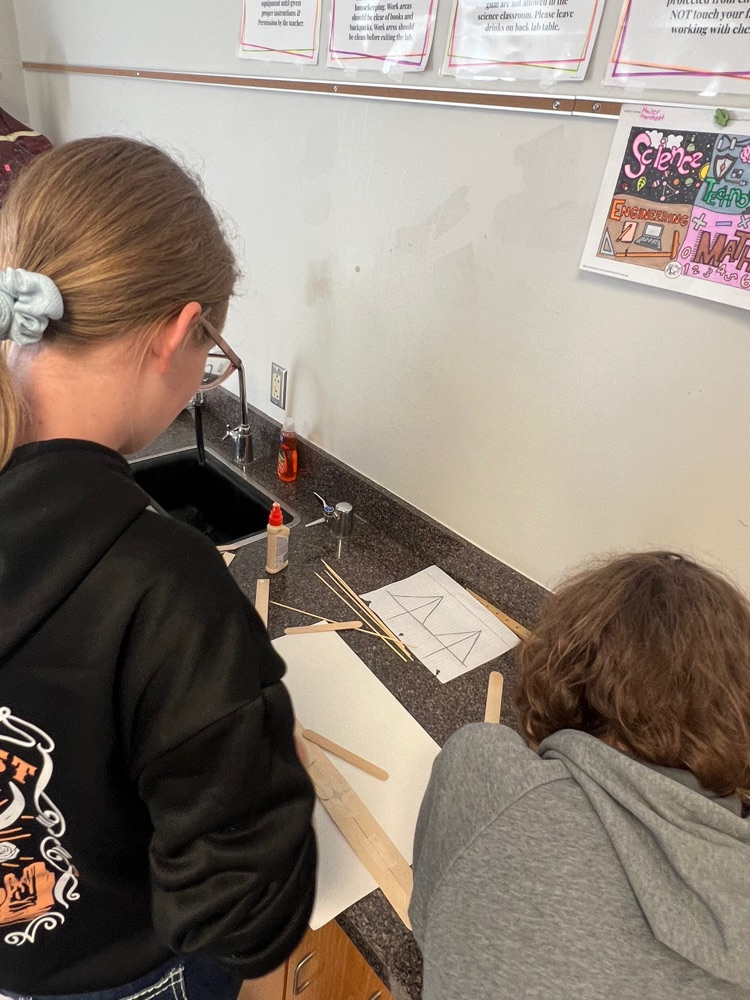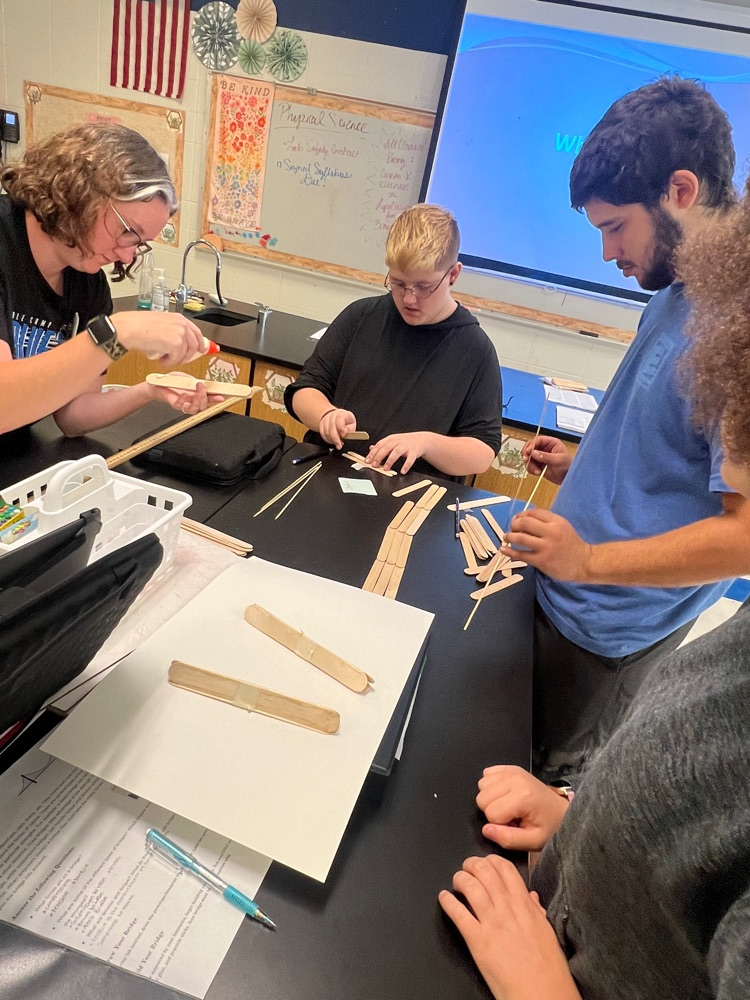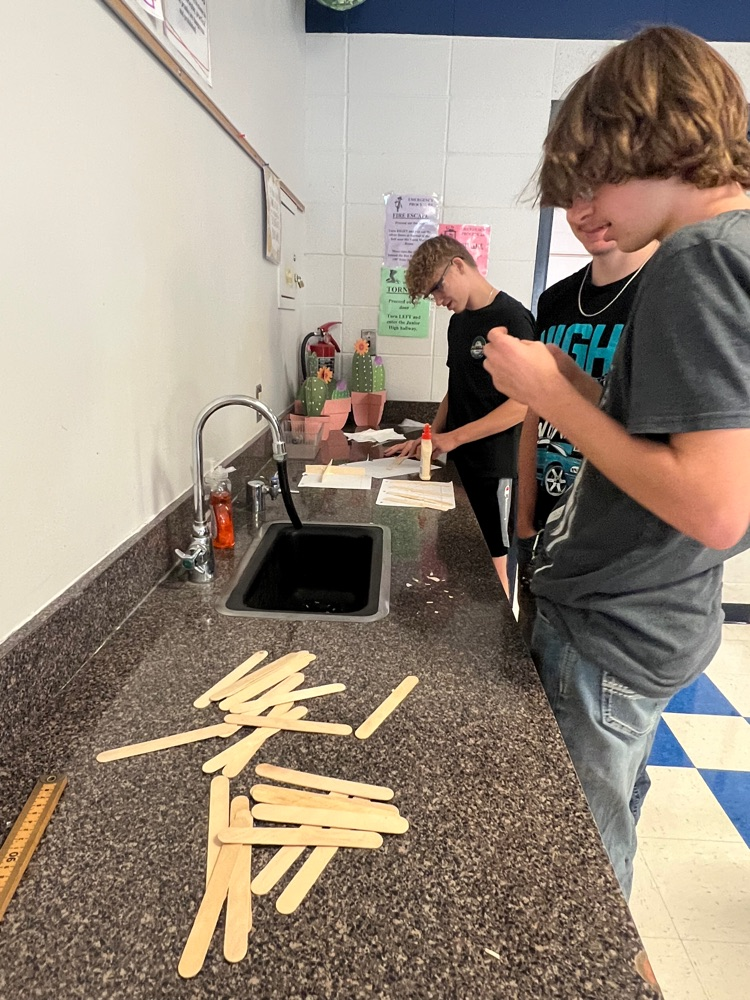 Due to high temperatures, the games for the soccer jamboree tonight have been moved. Stover vs LaMonte 7:00 LaMonte vs CC 7:45 Stover vs CC 8:30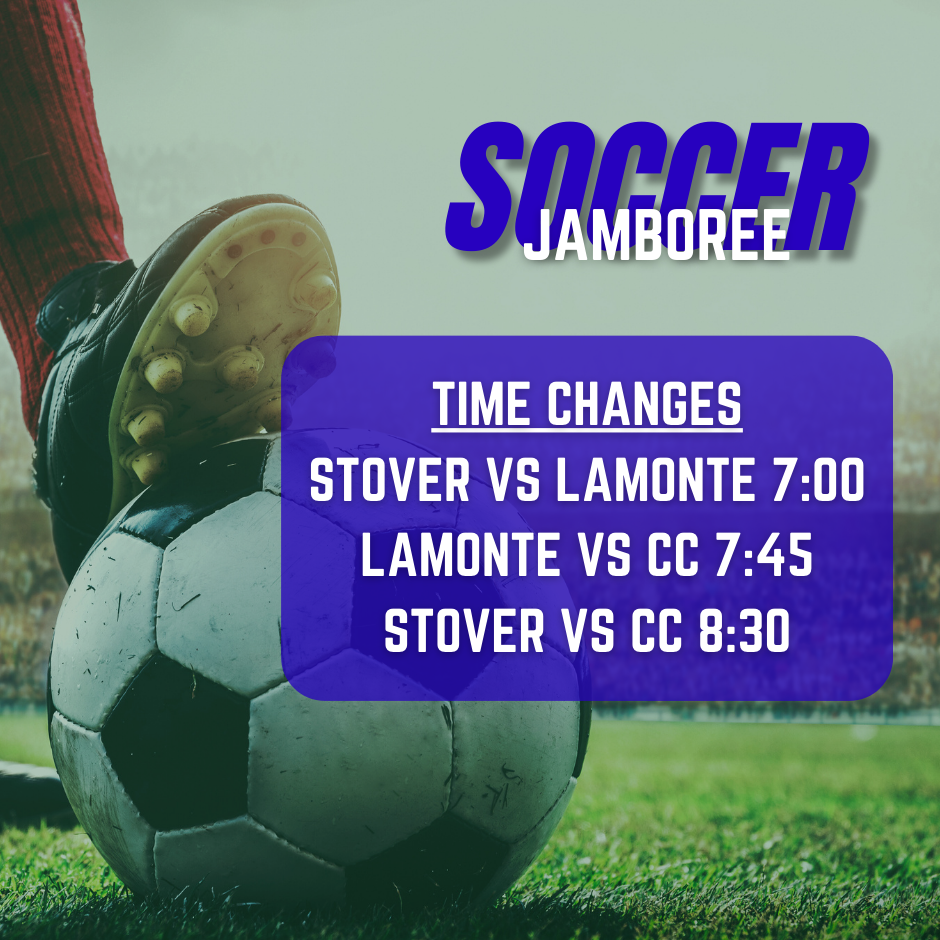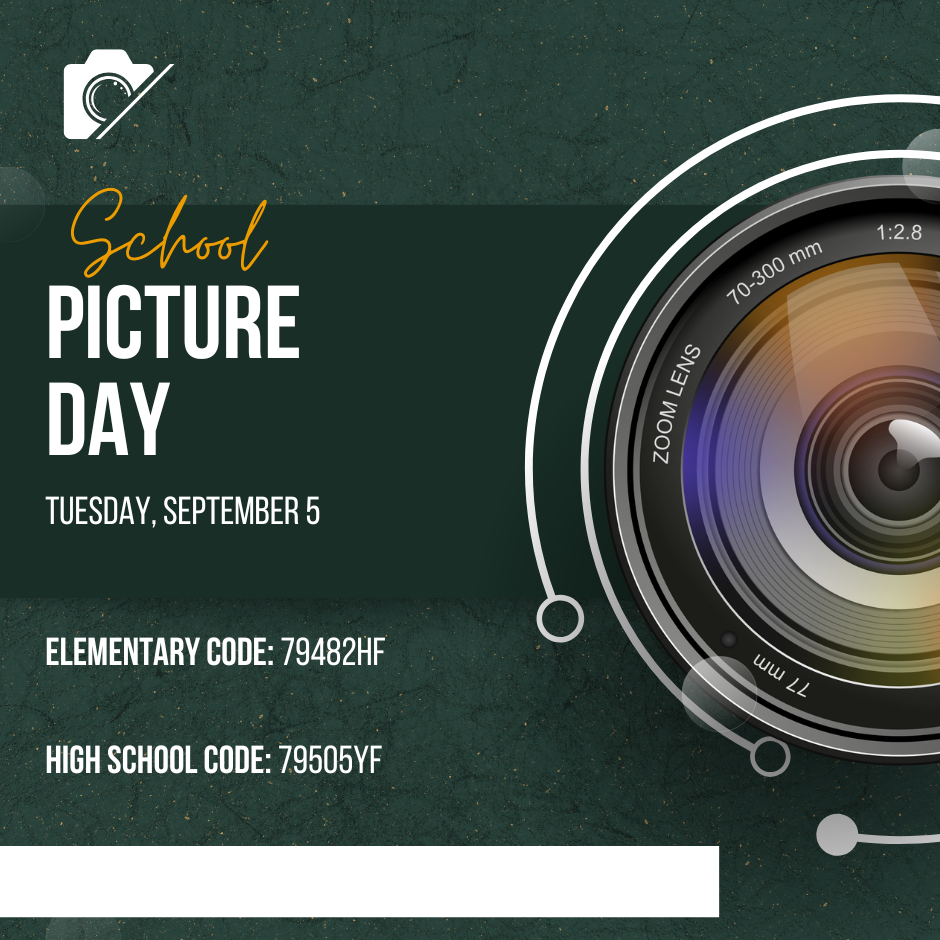 7th and 8th graders interested in Junior High Soccer are welcome to attend open field Saturday 8/19 at 8:00 am until 9:30 am. We will meet on the practice field, just north of the football field. See you there, -Coach Crawford
Reminder - CCHS OPEN HOUSE tonight from 5:30-7 pm.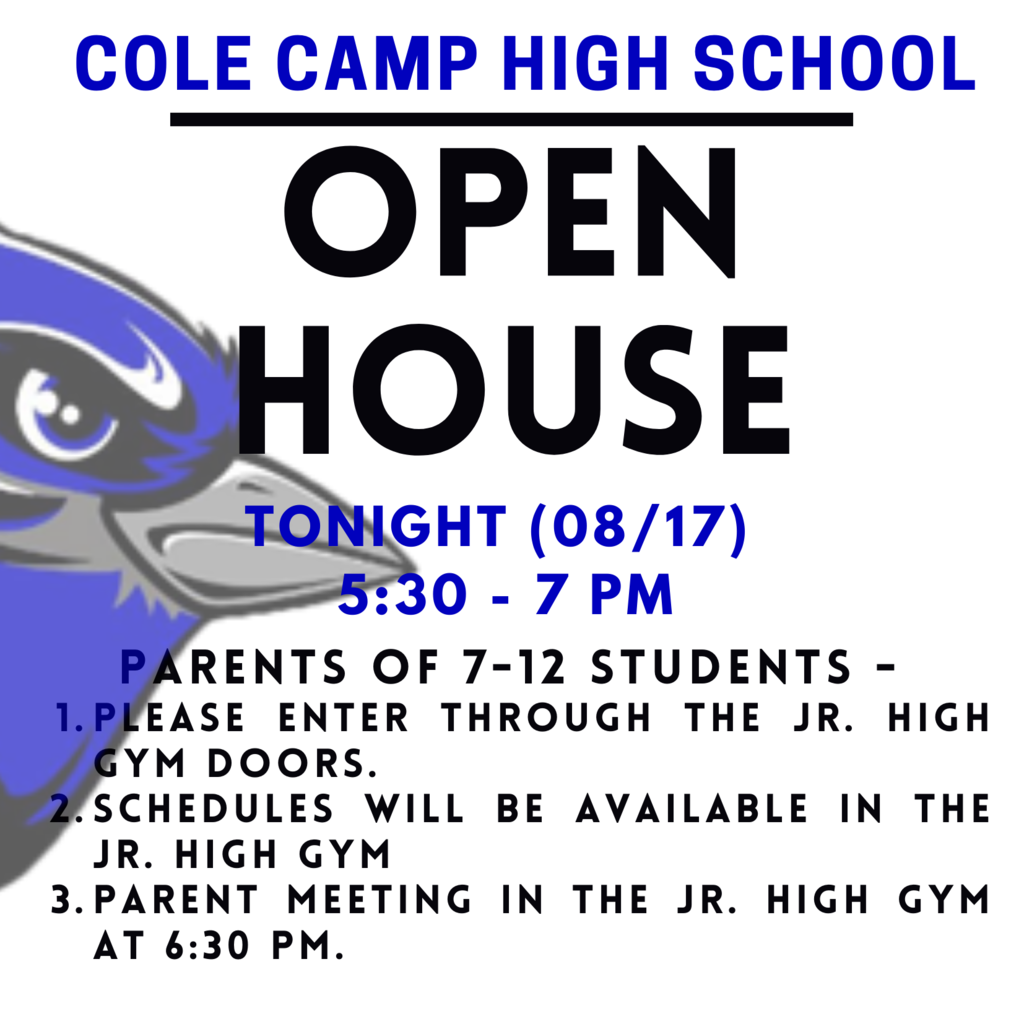 Just wanted to send out a reminder of the cell phone policy for CCHS (grades 7-12) before we get the year started!