Kindergarten Transitional Night Tomorrow, May 17 @ 6:30pm in the high school cafeteria.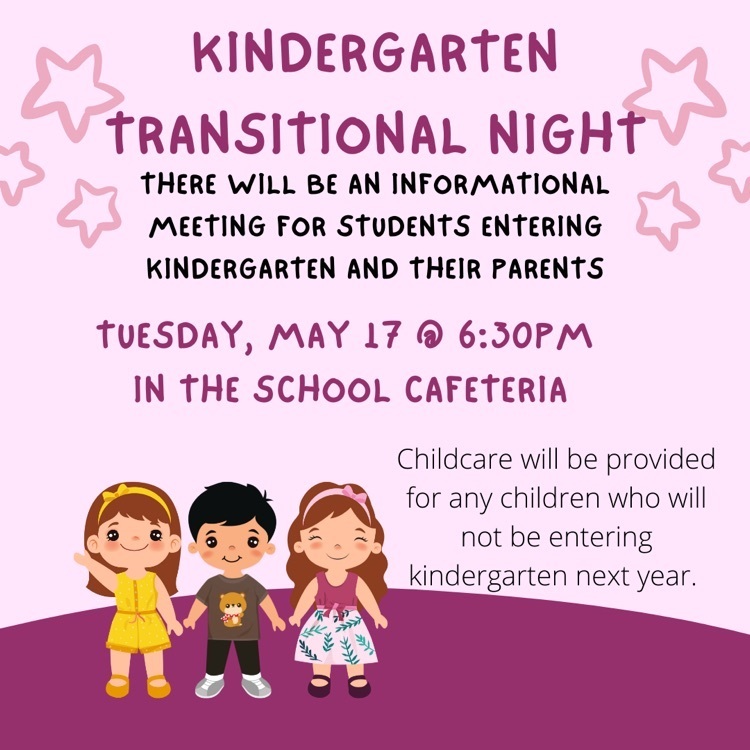 At the Missouri State Teachers Association Spring Banquet, Diana Ball was recognized as a retiring teacher. Mrs. Ball has taught all 22 years in education at Cole Camp High School. She has also served in numerous leadership positions in the school's Community Teachers Association and in MSTA's Central Region district. Congratulations Mrs. Ball!

The Cole Camp Middle School Archery Team competed against 205 middle school teams across the nation this week in Louisville, KY. This team placed #14 overall in 3D and #33 overall in Bullseye. Additionally, 8th grader Garrett Elliott placed 5th overall in 3D and 22nd overall in Bullseye (out of 2,317 MS boys). #ccr1proud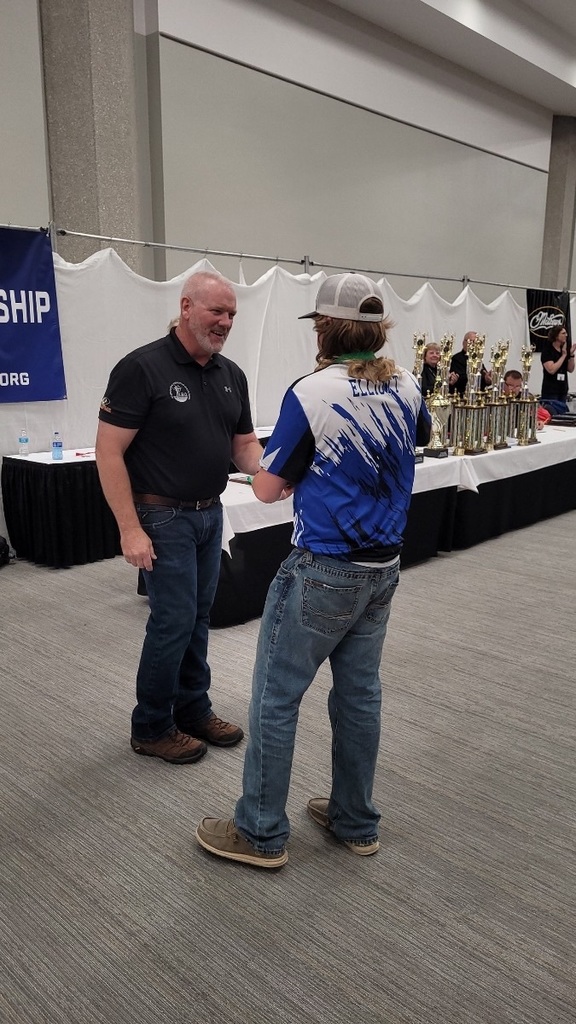 Congratulations to the following track events moving on to State! 100M, 200M, 400M, 4x200, 4x100, Colton Banks- Triple Jump #ccr1proud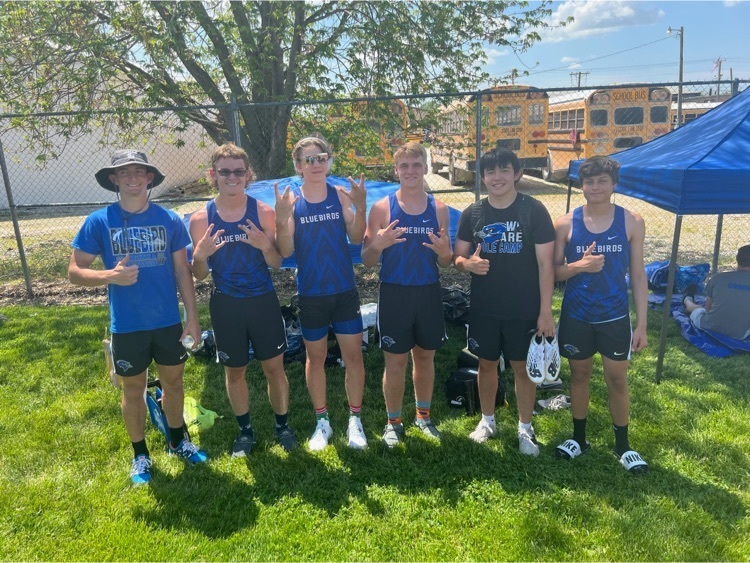 Good luck to the track team at sectionals today! #ccr1proud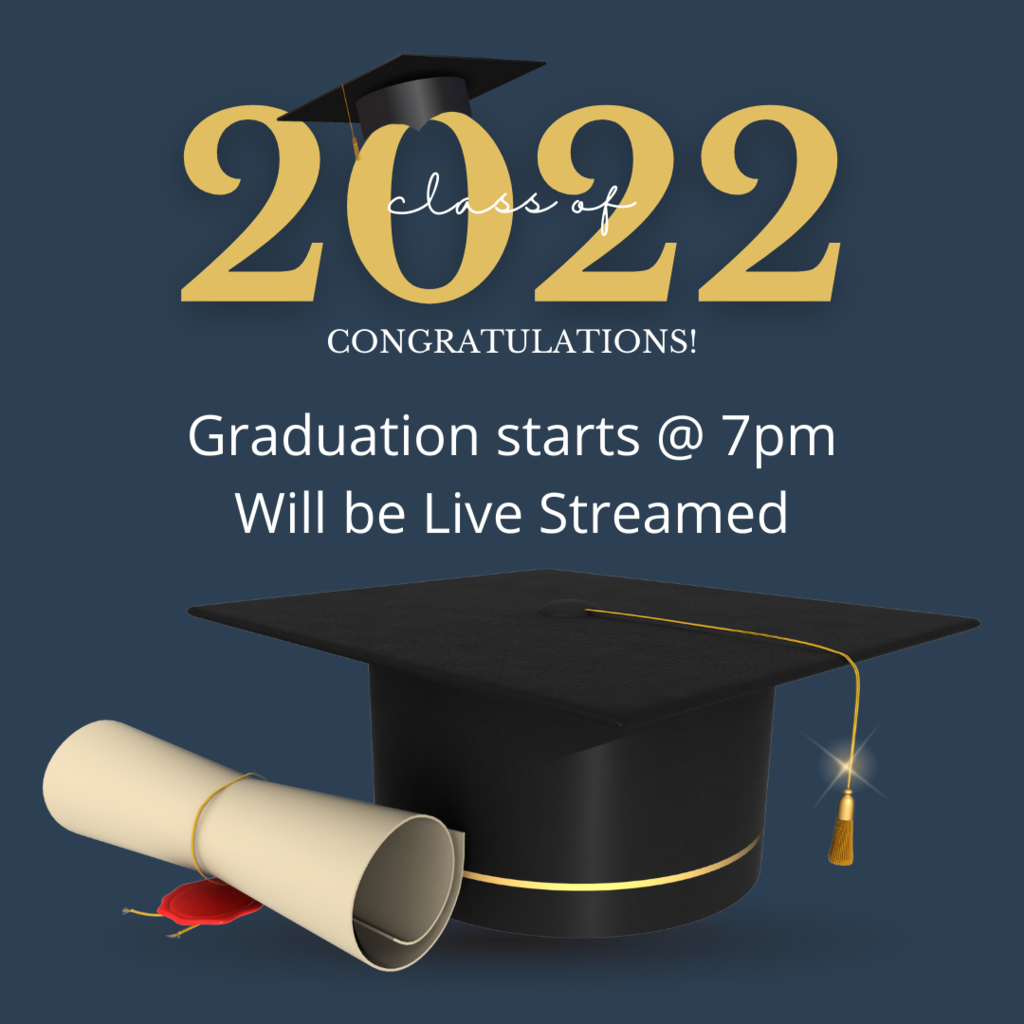 Cole Camp has completed all shooting rounds at the National Tournament in Louisville. The kids did very well and await final results which will be posted Saturday upon completion of the tournament. Right now CC MS is #7 in Bullseye and #5 in 3D out of all teams at the tournament. We are very proud of their dedication this season!!!! There are 200 MS teams total competing from 31 states! #ccr1proud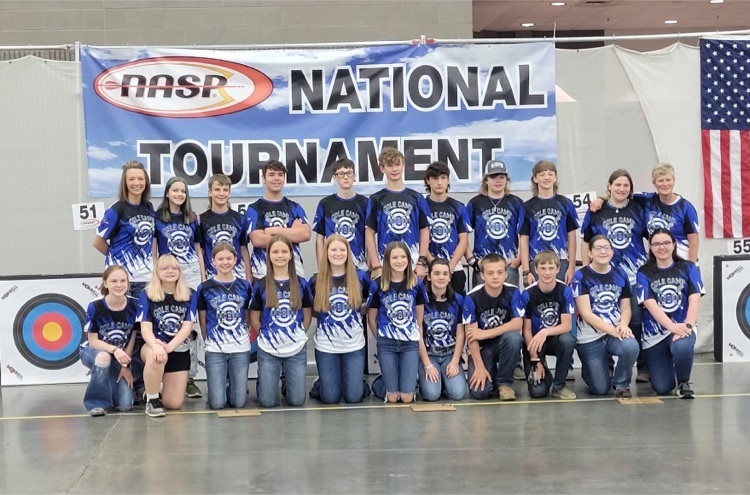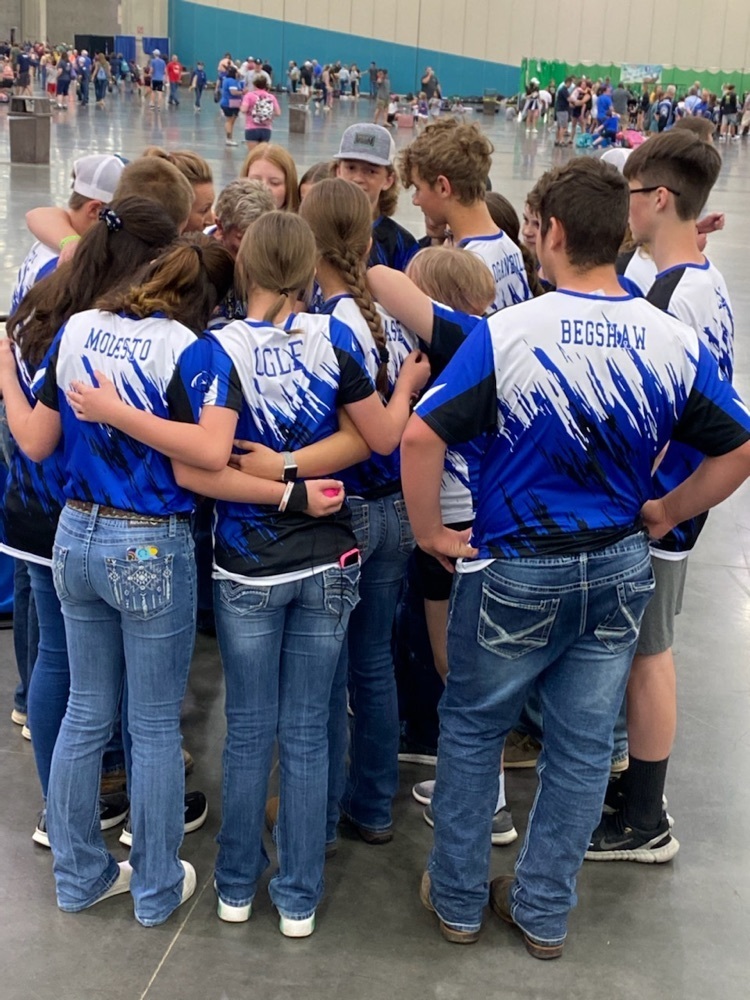 Tonight's Baseball Game is senior night.

Congratulations to Elementary's Students of the Month! #ccr1proud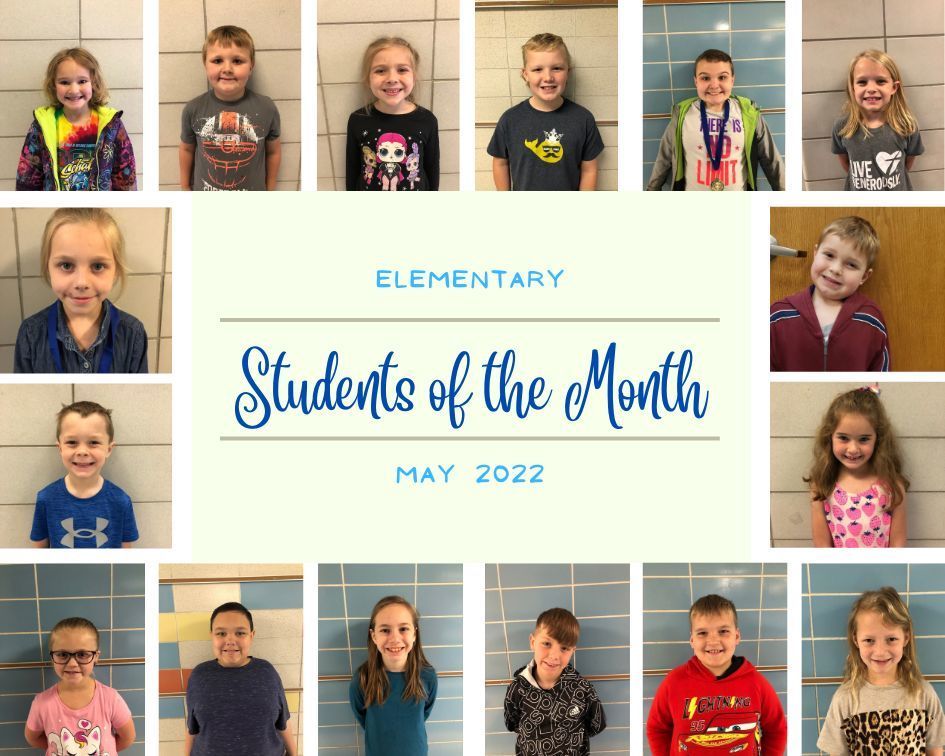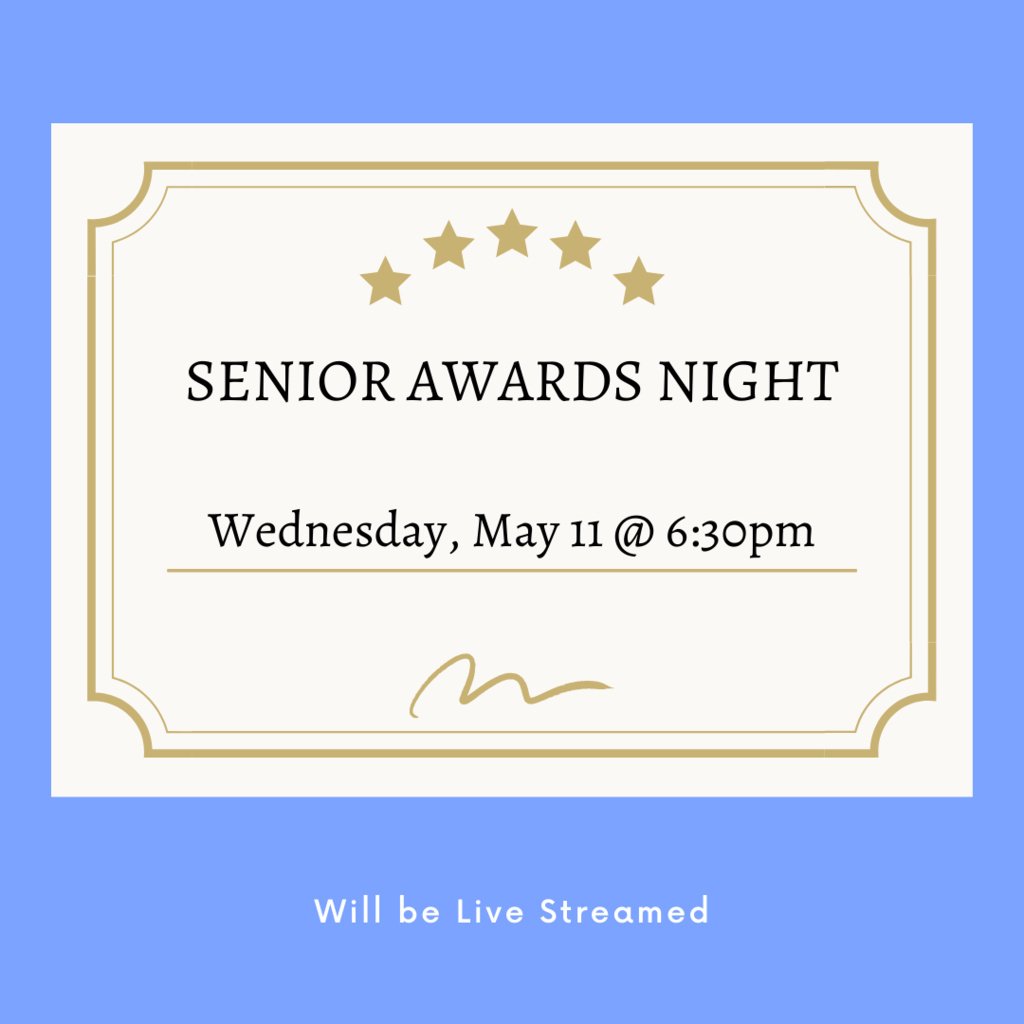 Thank you Nurse Tamala! #ccr1proud

Today's Activities: Tuesday, May 10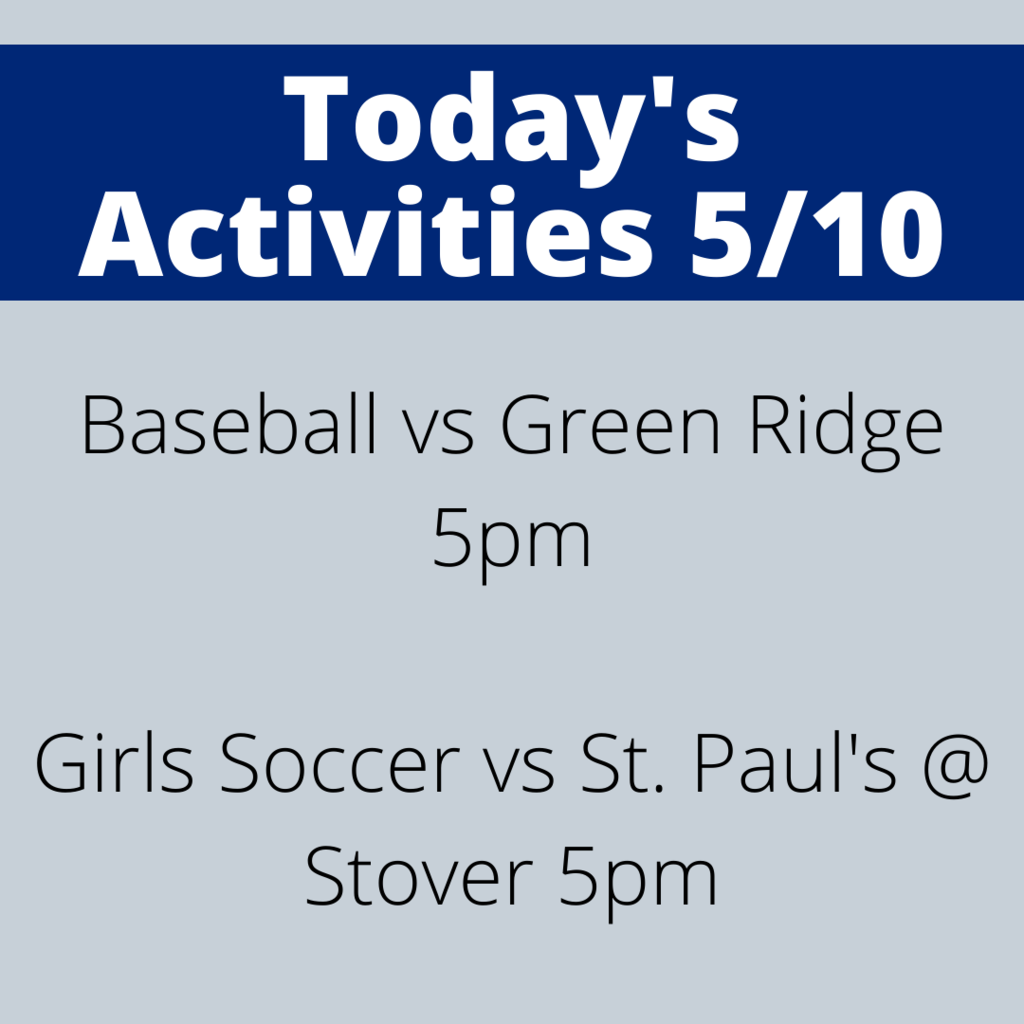 Cole Camp Softball plays Adrian in Warsaw @ 6pm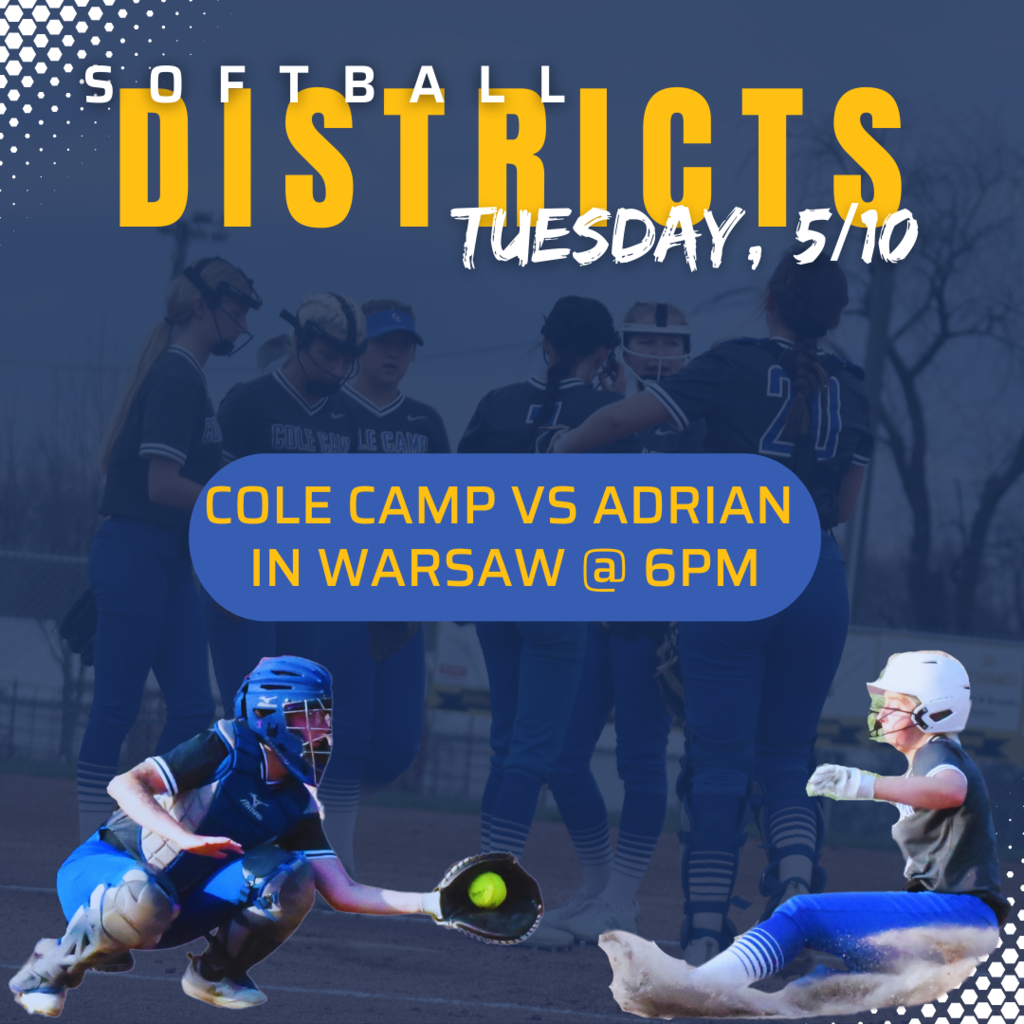 Don't forget! We will be sending our Nationals bound MS Archery team off with a community parade today! #ccr1proud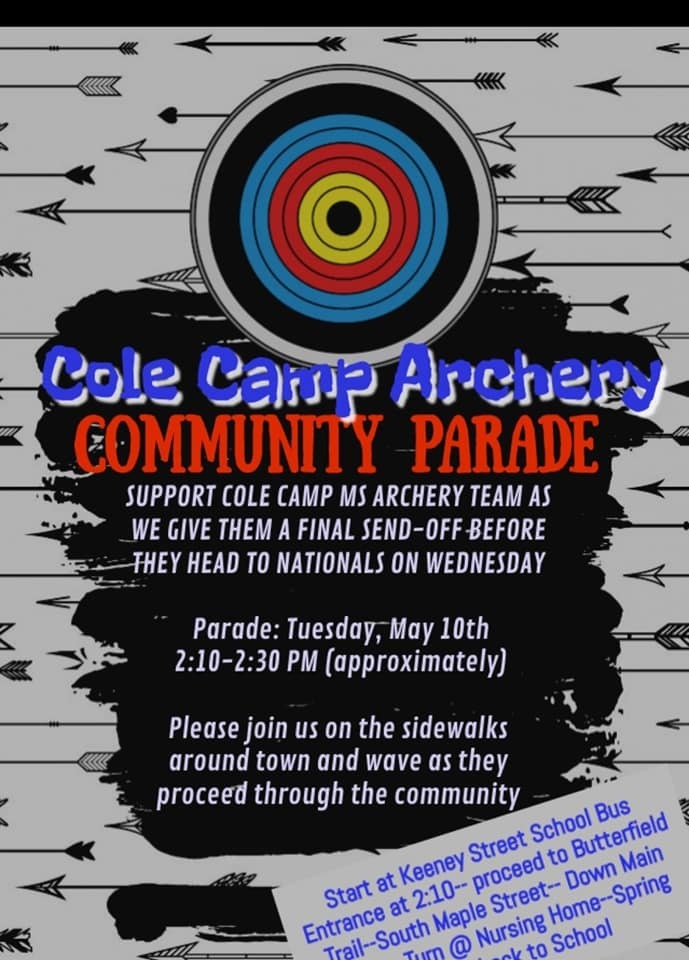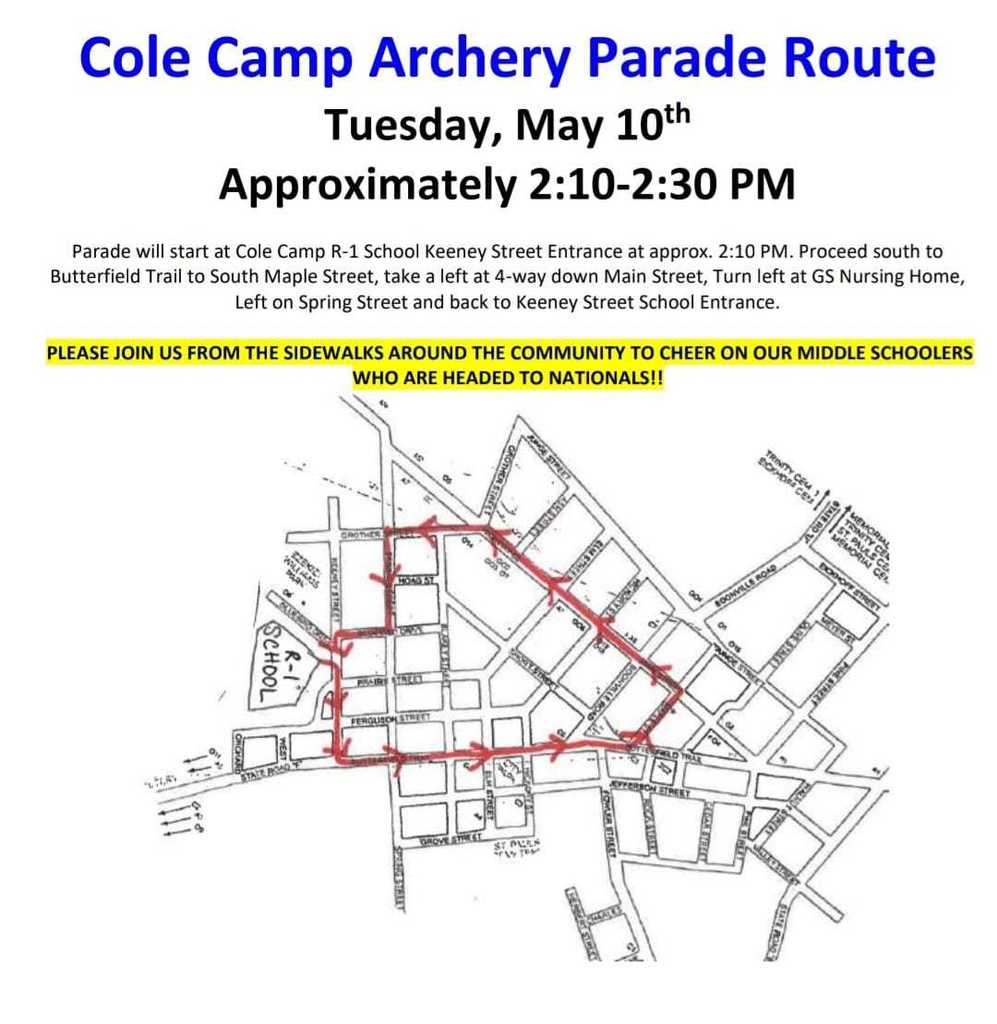 Congratulations to the boys golf team! They took first at districts yesterday! Tyler Howard took first with an 82 Matthew Bright third with an 84 Spencer Godwin fifth with a 91 Gage Oelrichs was seventh with a 94 #ccr1proud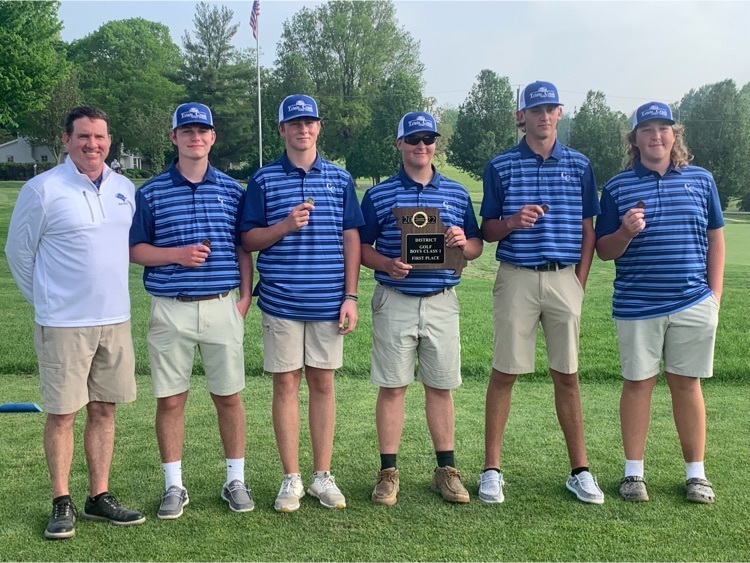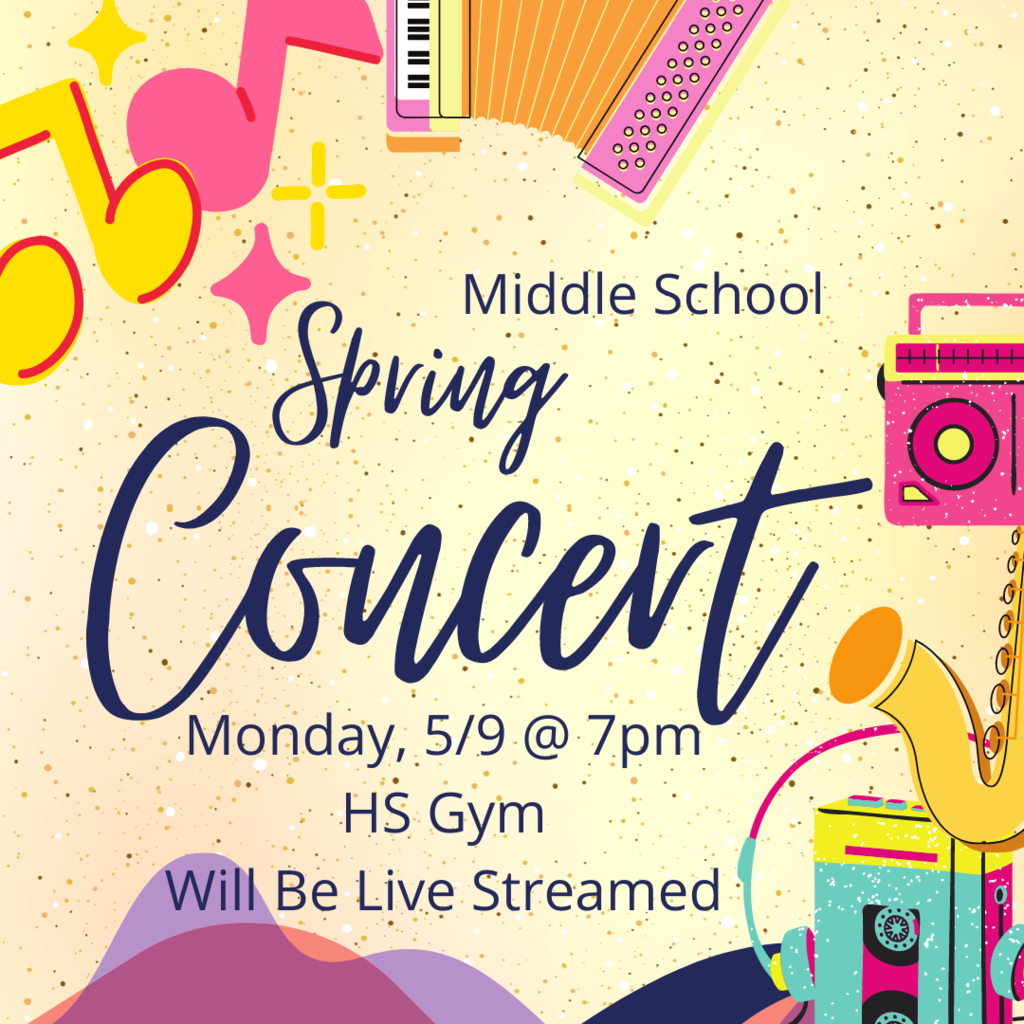 Softball Districts TONIGHT, Monday 5/9 Cole Camp (2) will play Butler (7) at 5pm in Warsaw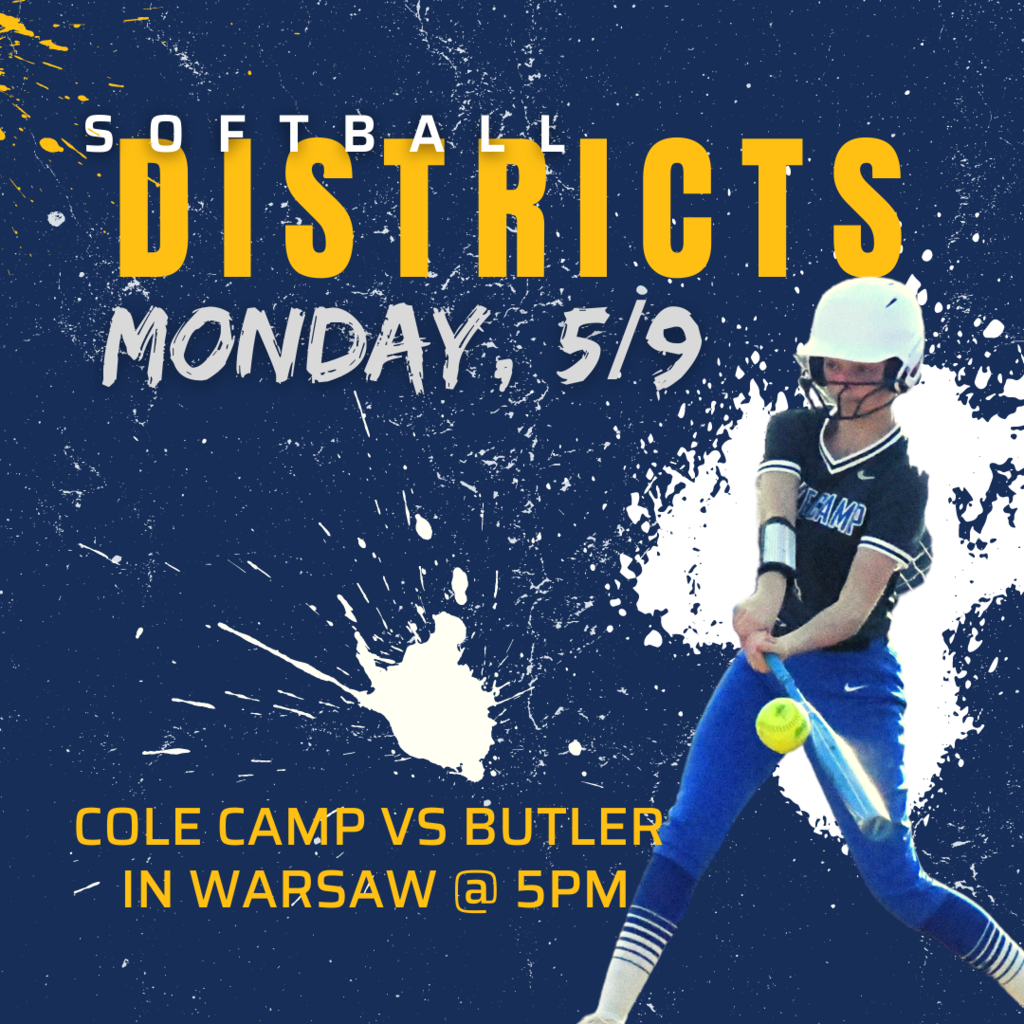 Monday, 5/9 Activities Baseball will play in Versailles at 5pm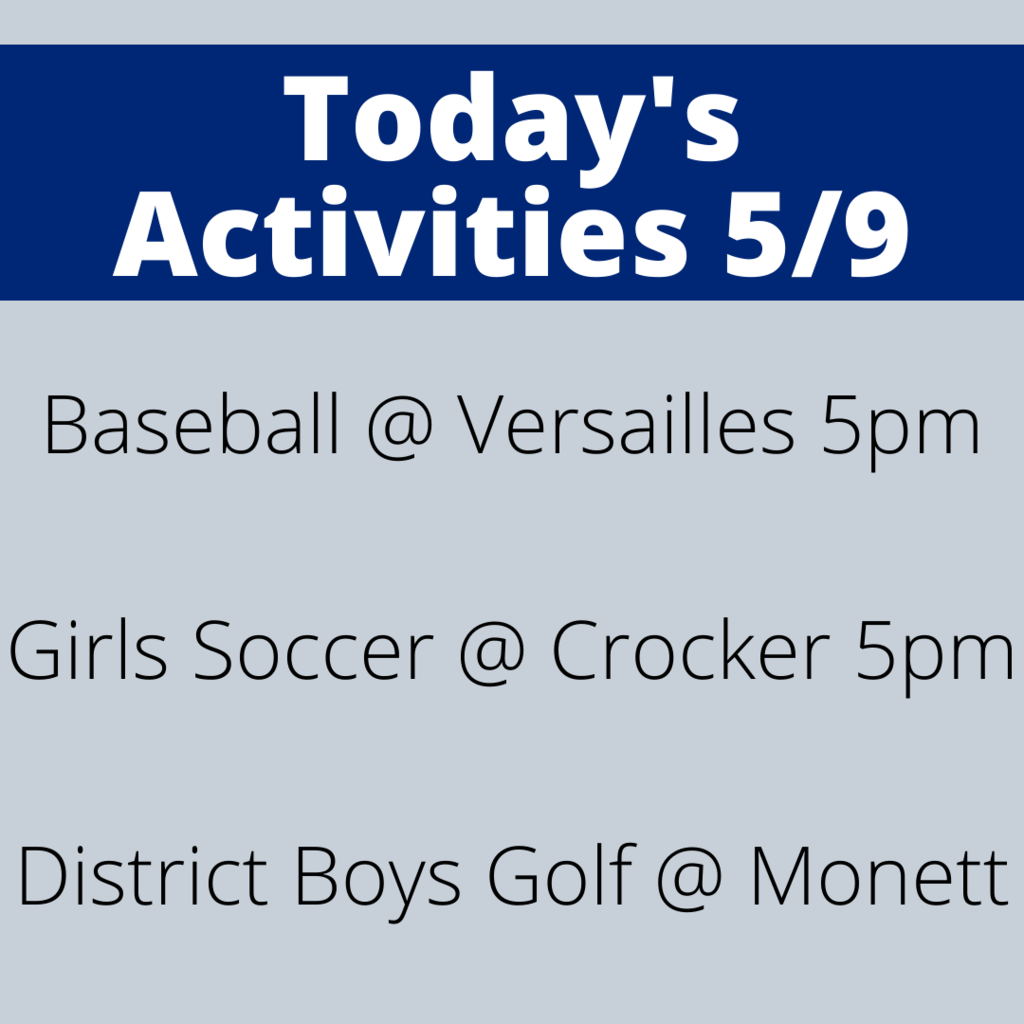 Another school record has been broke! Toby broke his previous school record set at conference last week (39.2m) throwing 40.7m to earn 2nd and move on to sectionals! #ccr1proud

Not one, but TWO school records have been broken at district track. Boys 4x100 and 4x200 set both school records today! 45.67s and 1:34.33 respectively. Relay members: Ben Steenburgen, Owen Ives, Ethan Corpening, Reid Harrison, & Colton Banks. #ccr1proud