Happy Thanksgiving Bluebirds! What's your favorite holiday dish??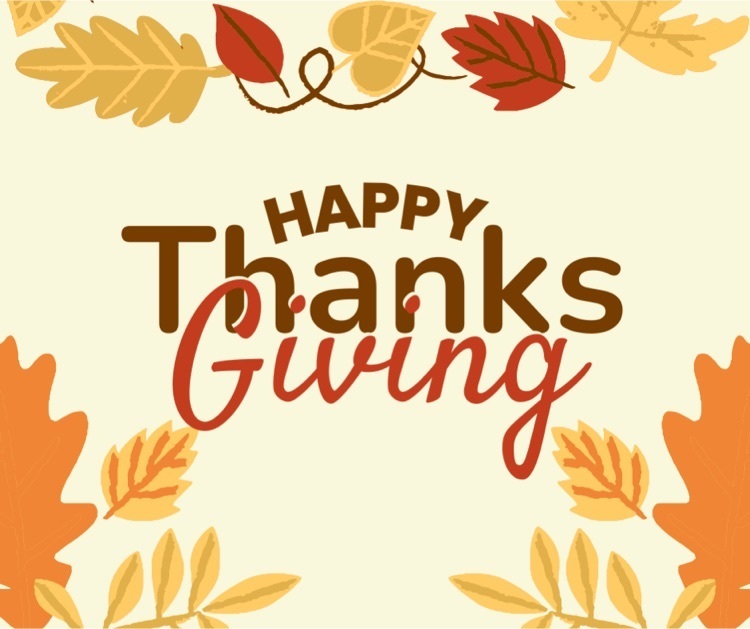 Congratulations to the JH High Girls! All 6 ladies are bringing home hardware! #ccr1proud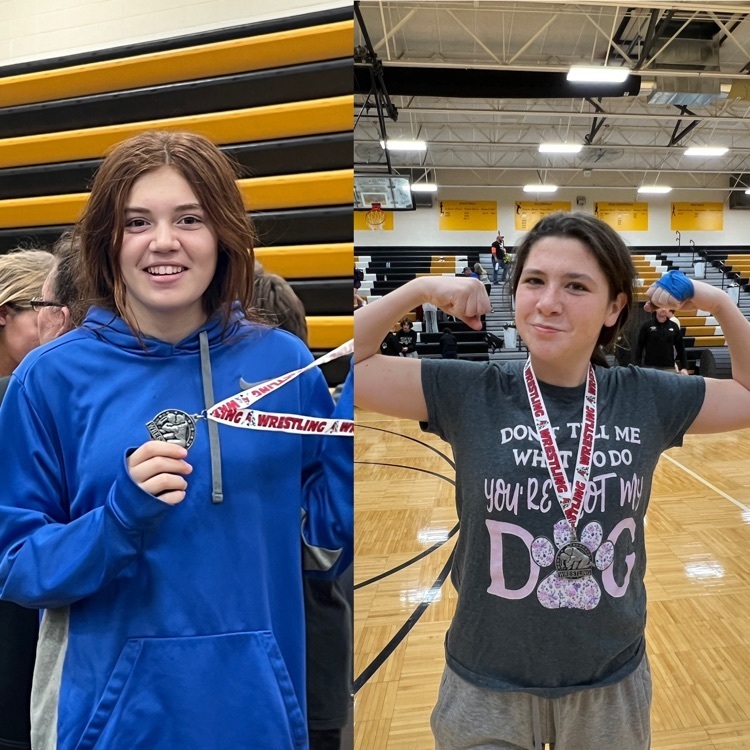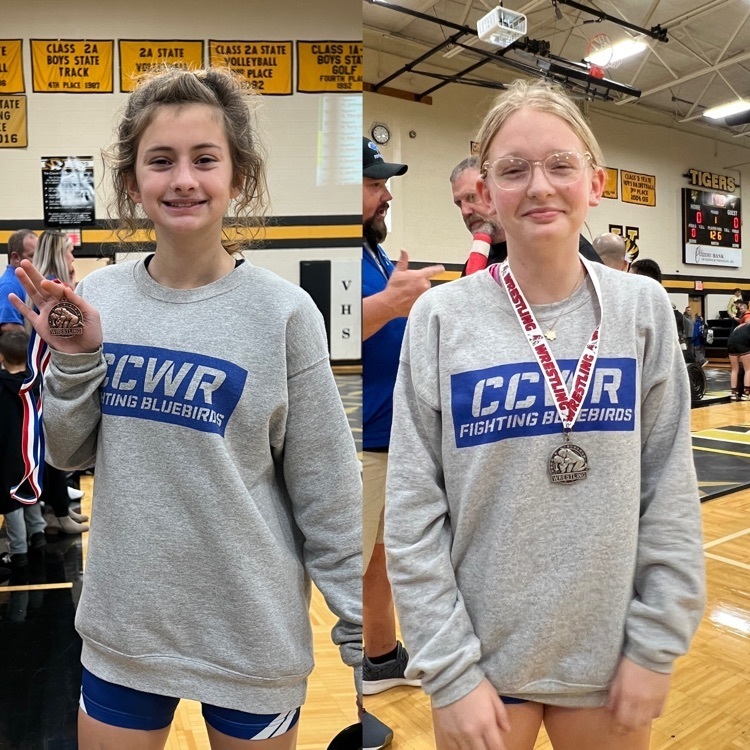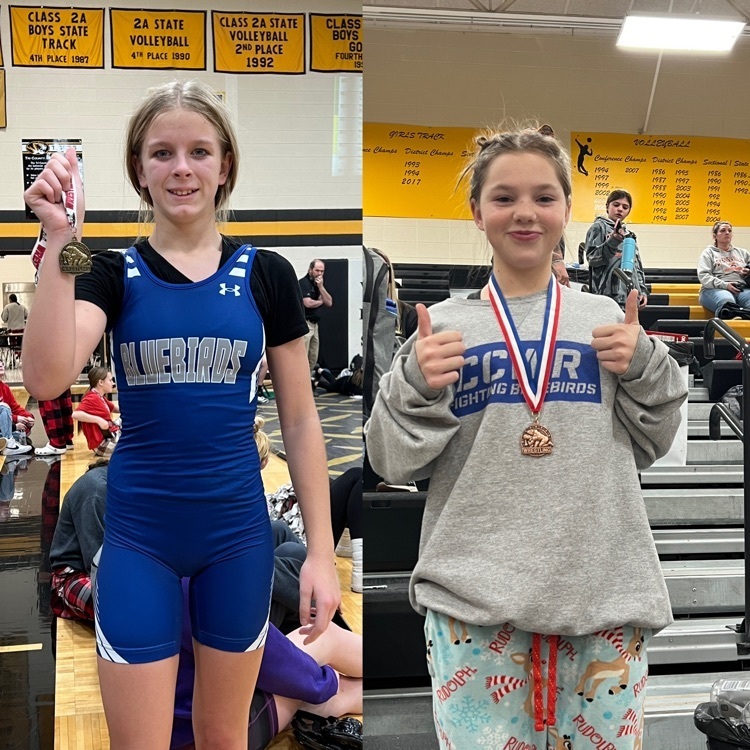 Shakota Wade picks up the win in Versailles!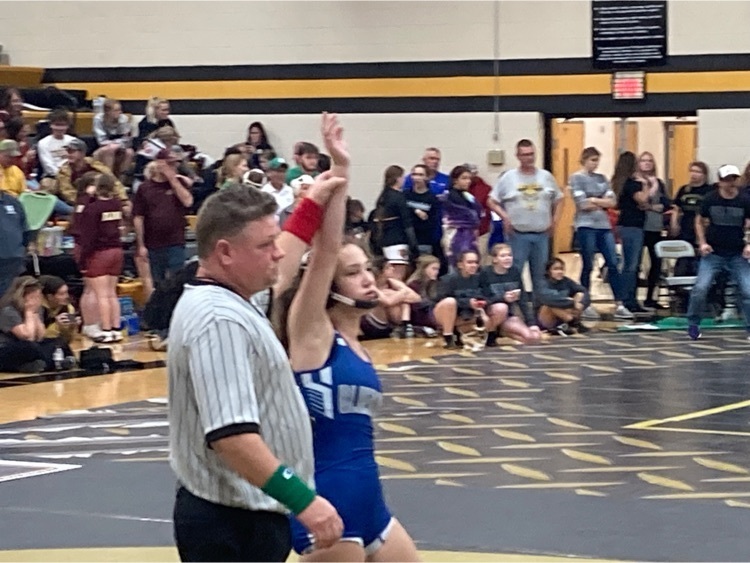 Happy Thanksgiving Break! Reminder we are not in school Wednesday through Friday for Thanksgiving Break. We will see our Bluebirds back on Monday!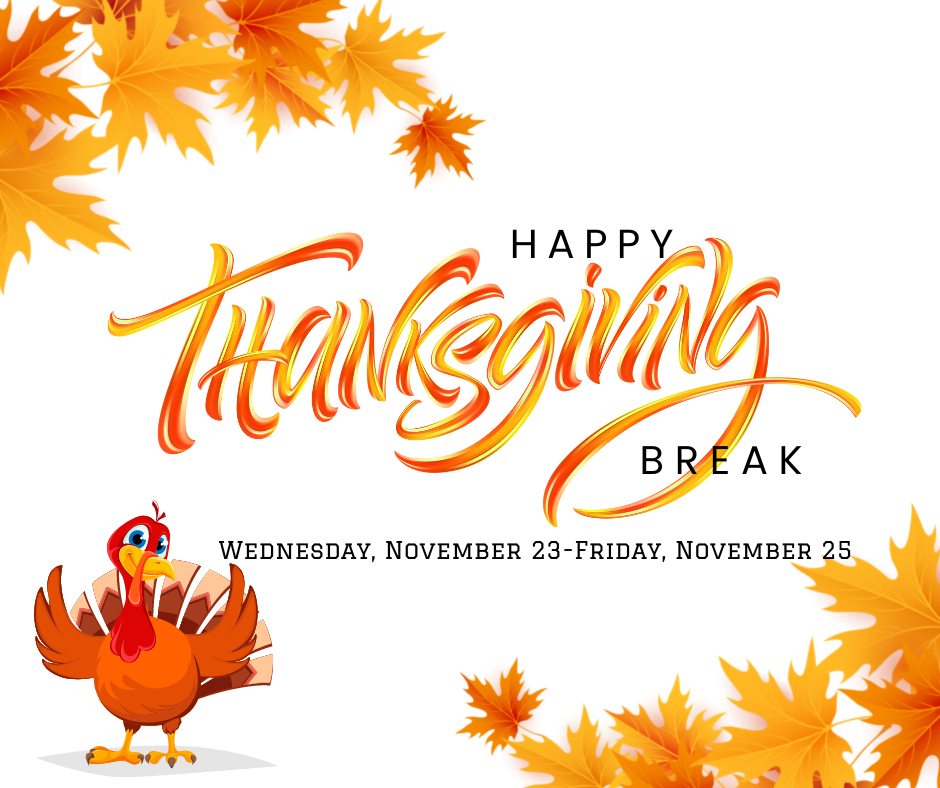 Mrs. Smart and Mrs. Goosen's third grade reading group put on a play for their class- The Tortoise and the Hare.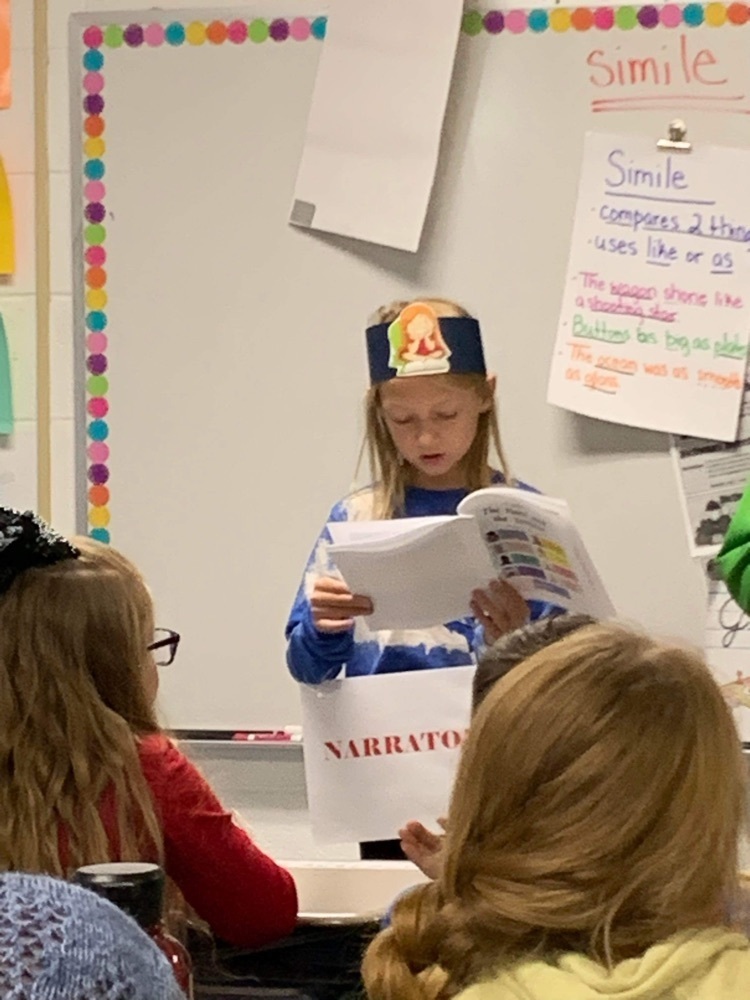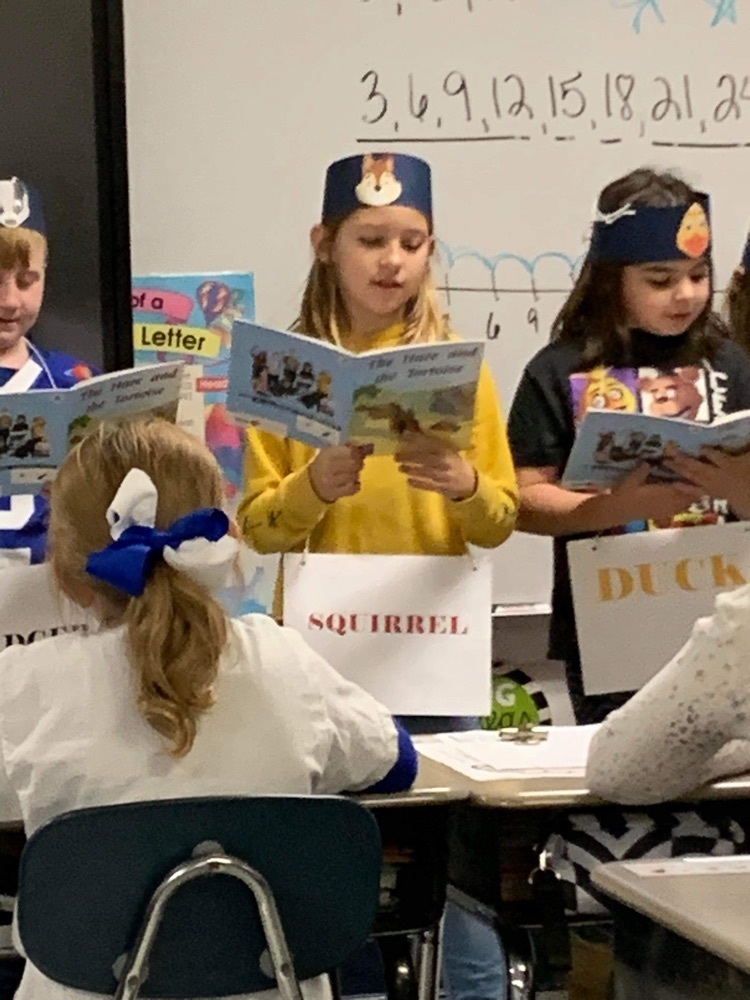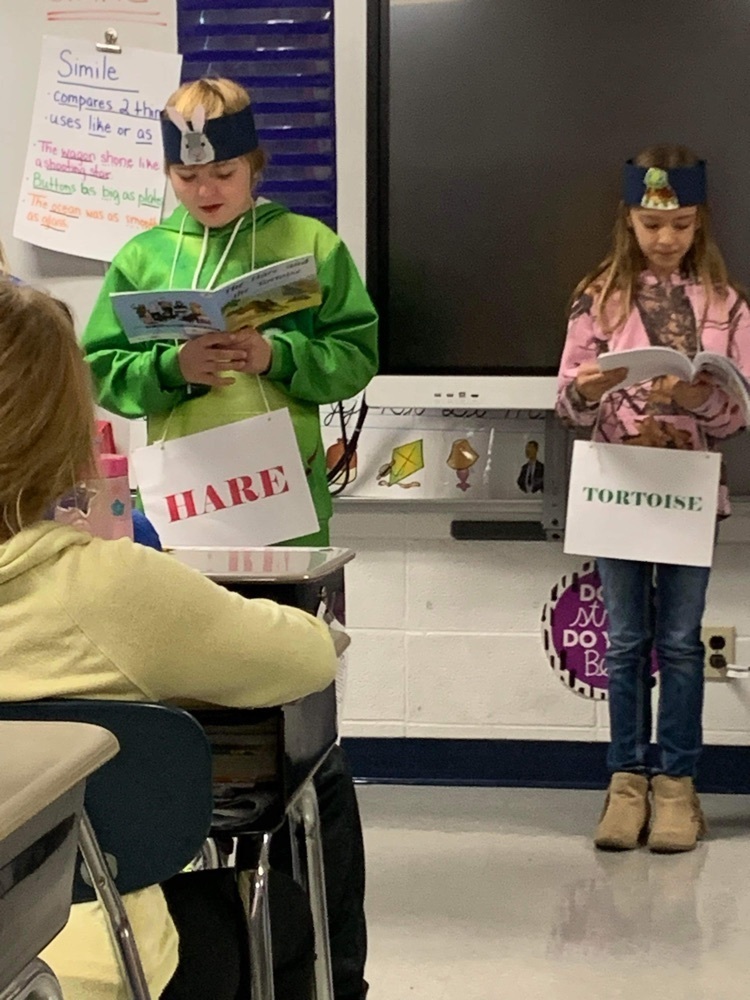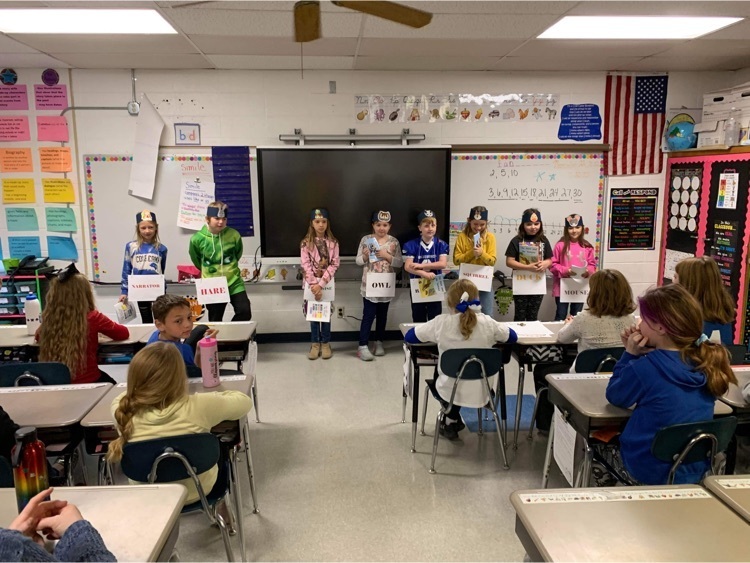 The speech team did a fantastic job tonight at the Kaysinger Conference speech meet. They won 2nd place overall in Sweepstakes. Individual medals went to Hailey Brown (3rd place Radio Speaking & 1st place Poetry); Toby Benn (2nd place Radio Speaking); Cora Oelrichs (1st place Storytelling); Dalila Fanin (2nd place Prose); Chase Stone (1st place Prose); Jerra Allen (2nd place Poetry and 1st place Original Works).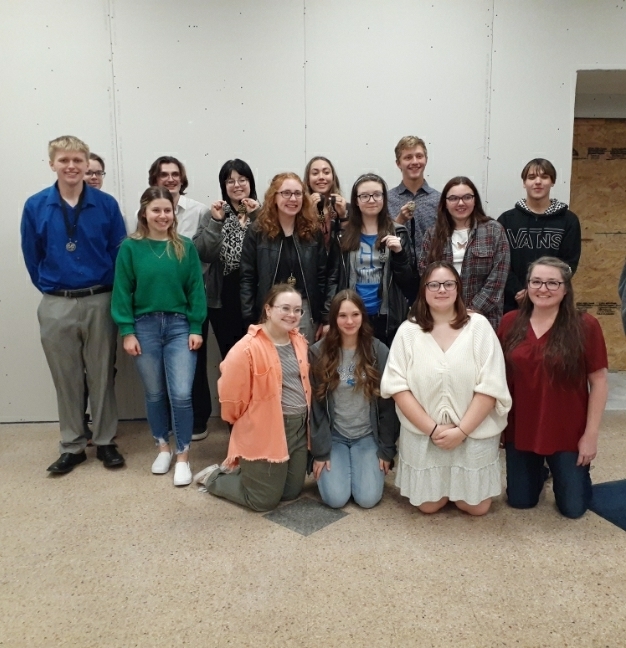 Both teams fought hard, but came up short tonight. The Lady Birds Varsity lost in overtime.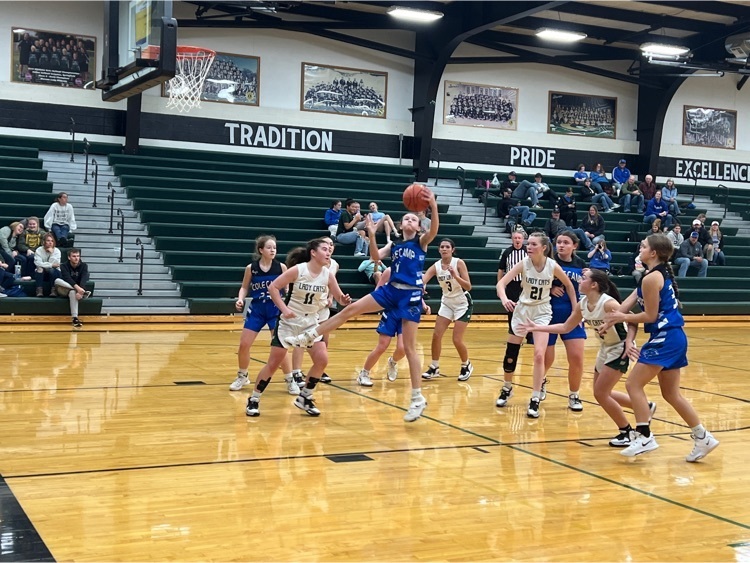 Varsity/JV Girls Basketball & JH Wrestling kick off their seasons on the road today.

GOOD LUCK to the Speech team as they head to State Fair Community College in Sedalia today for the Conference Speech tournament! #ccr1proud

The Cole Camp R-I School is accepting applications for an IMMEDIATE opening for a Special Services paraprofessional for the 2022-23 school year.  Applicants with 60 college credit hours or have passed the ParaPro assessment is preferred, but not required.  Benefits include health insurance, sick leave and retirement.  Salary to be determined.  Applications may be picked up at the Superintendent's Office or can be printed off the school's website.  The Cole Camp R-I School is an Equal Opportunity Employer. Application:
https://core-docs.s3.amazonaws.com/documents/asset/uploaded_file/1784496/Support_Staff_Application_Fillable.pdf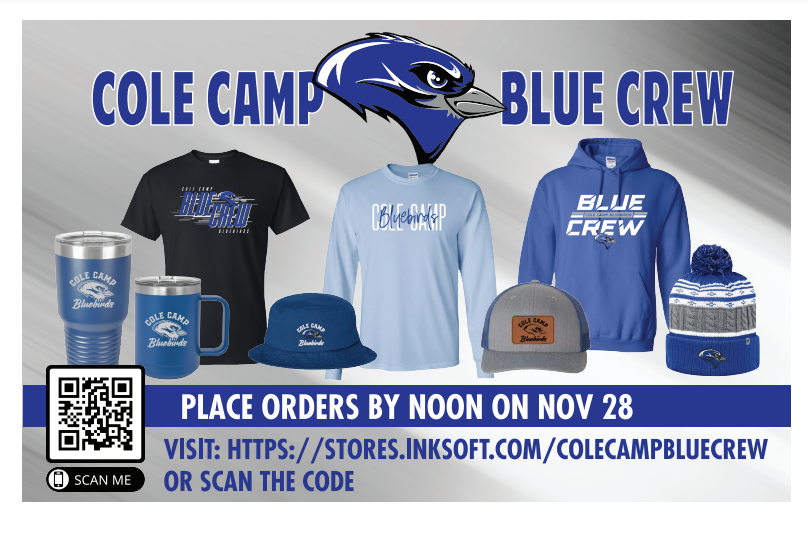 Due to unforeseen circumstances, cast changes, and scheduling difficulties, we will postpone the fall play, "The Fourth Wall," until December 11th following the Music Booster's dinner. Concessions will still be available during the show, and admission is the same ($4 for adults, free for students with school ID). Thank you for your support.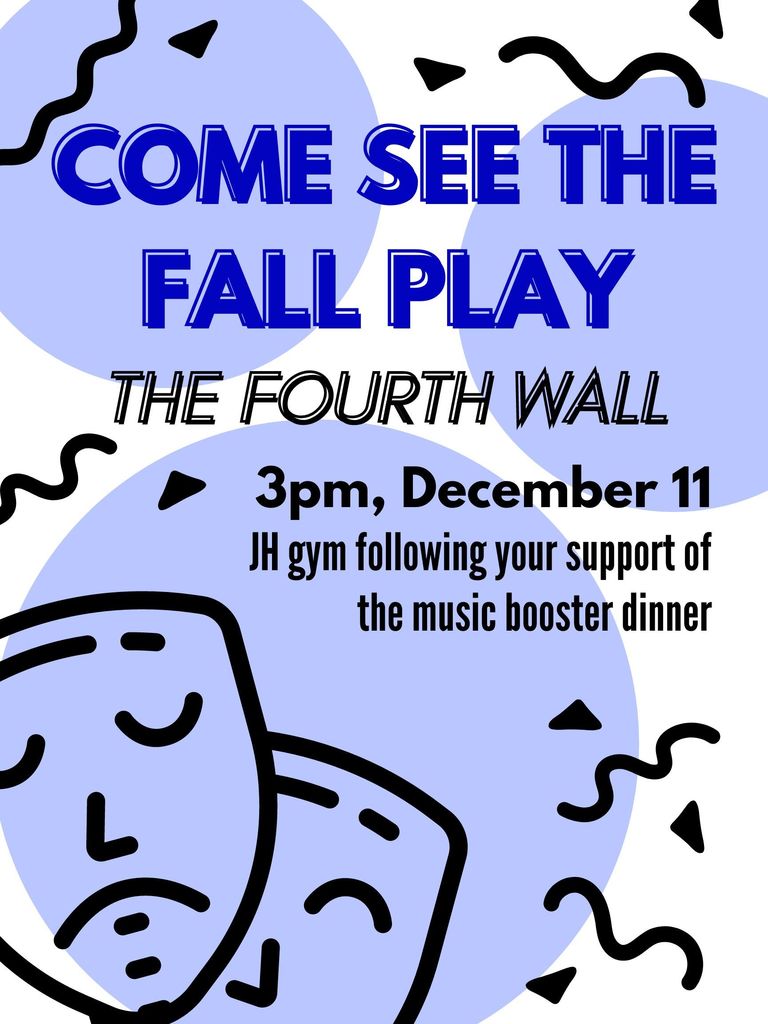 Thank you to our substitutes! We appreciate all that you do for us! #ccr1proud
Attention Juniors and Junior Parents/Gaurdians: Class dinner tickets are going out today and tomorrow, see the attached information sheet for any questions you might have. Keep up the outstanding work!

Mr. Clark's Contemporary Issues class participating in discussion. The students moved around the room depending on where their opinion fell on the Agree/Disagree scale.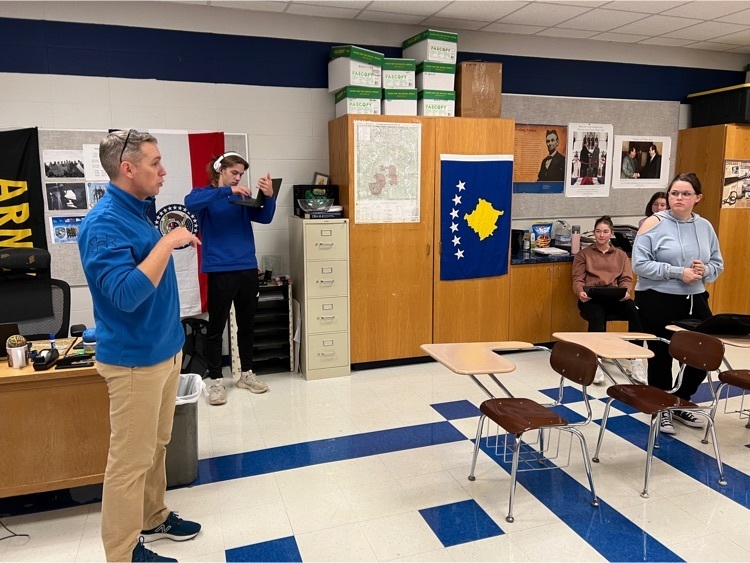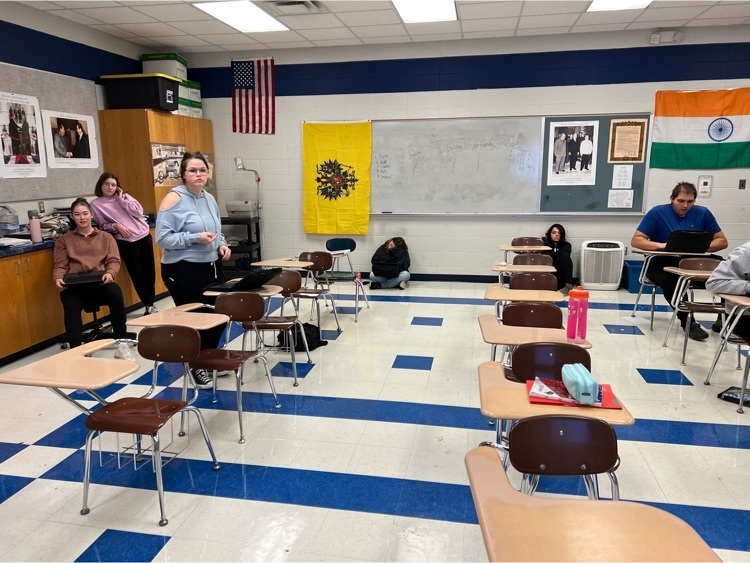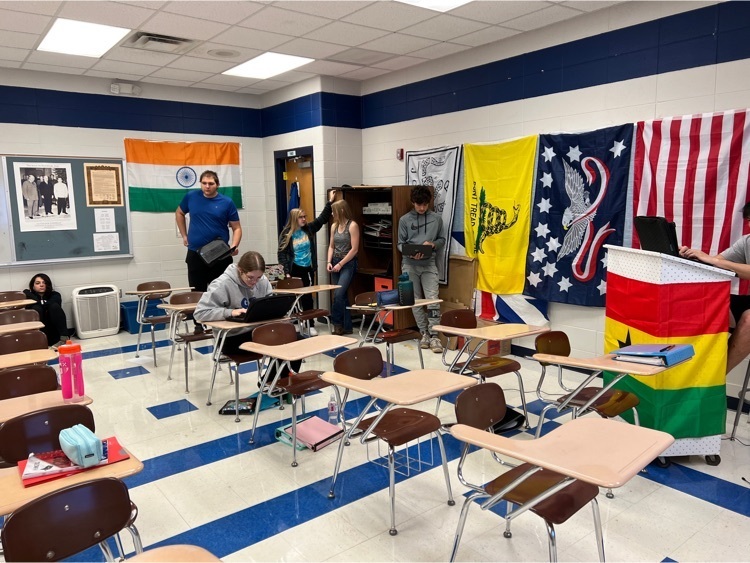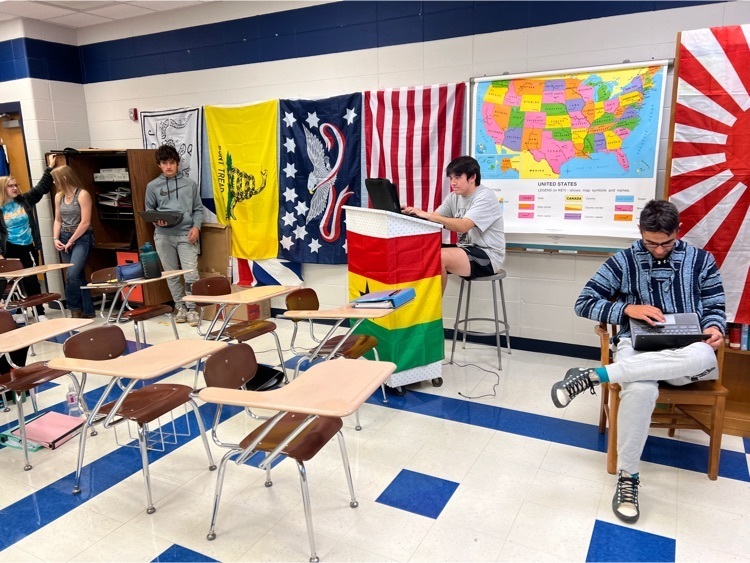 Scholar bowl started the season off strong on Tuesday. Defeating Tipton, Stover and Green Ridge!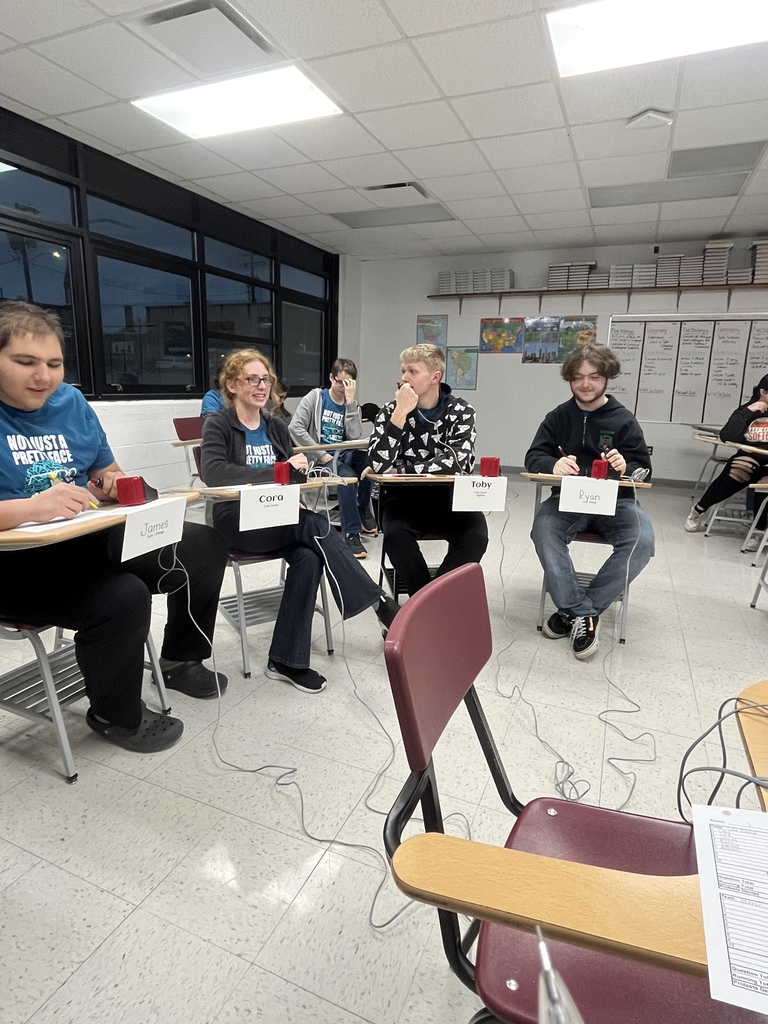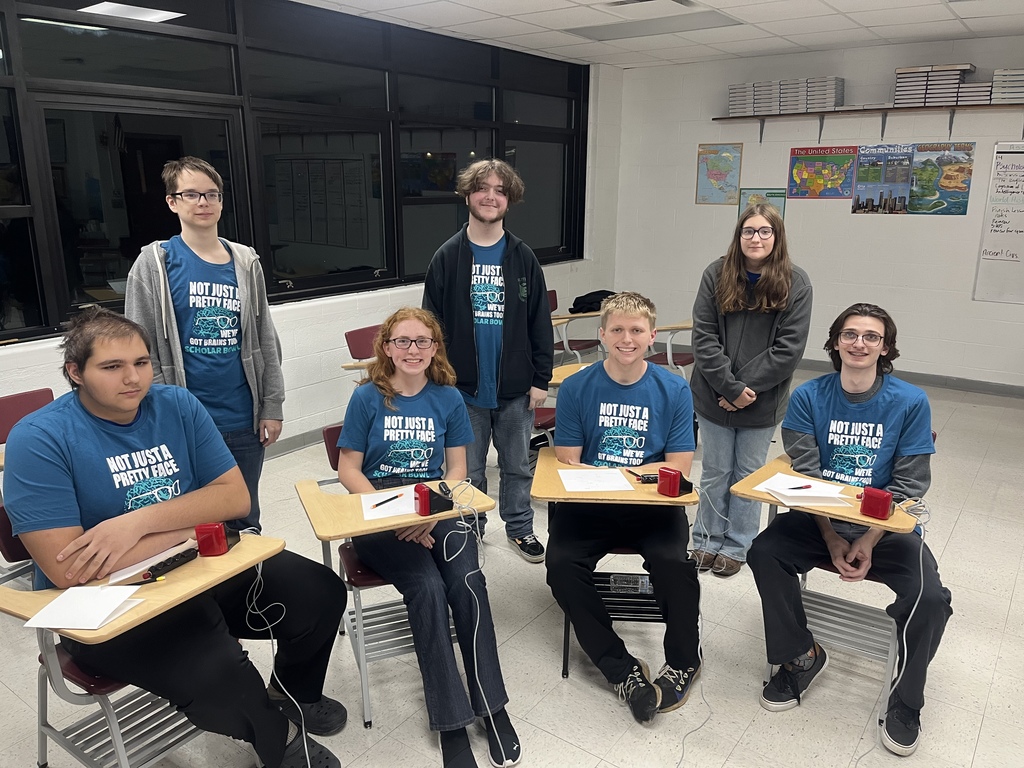 Come support the Project Grad!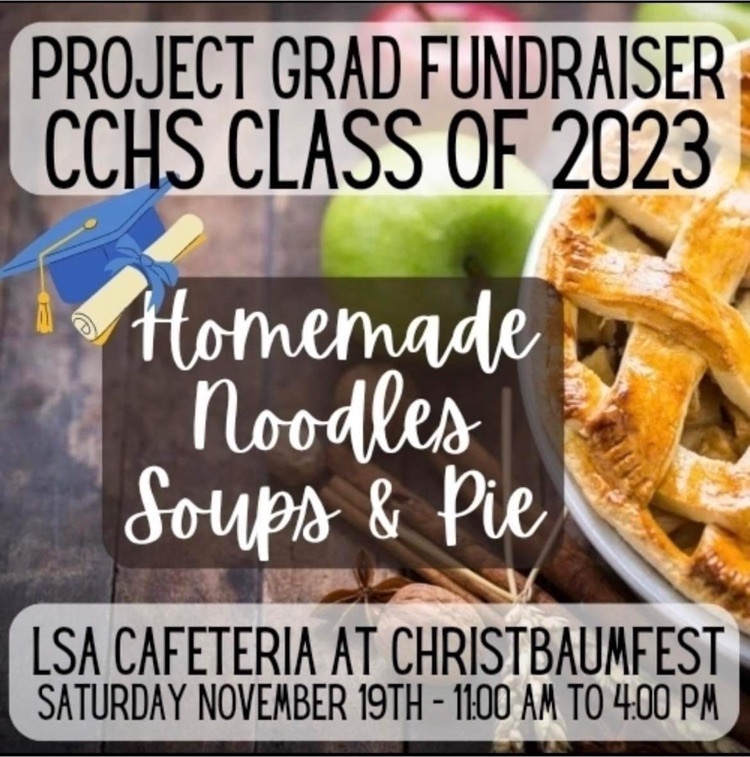 Tomorrow, Wednesday November 16, is the last day forms will be accepted for Santa's Helpers.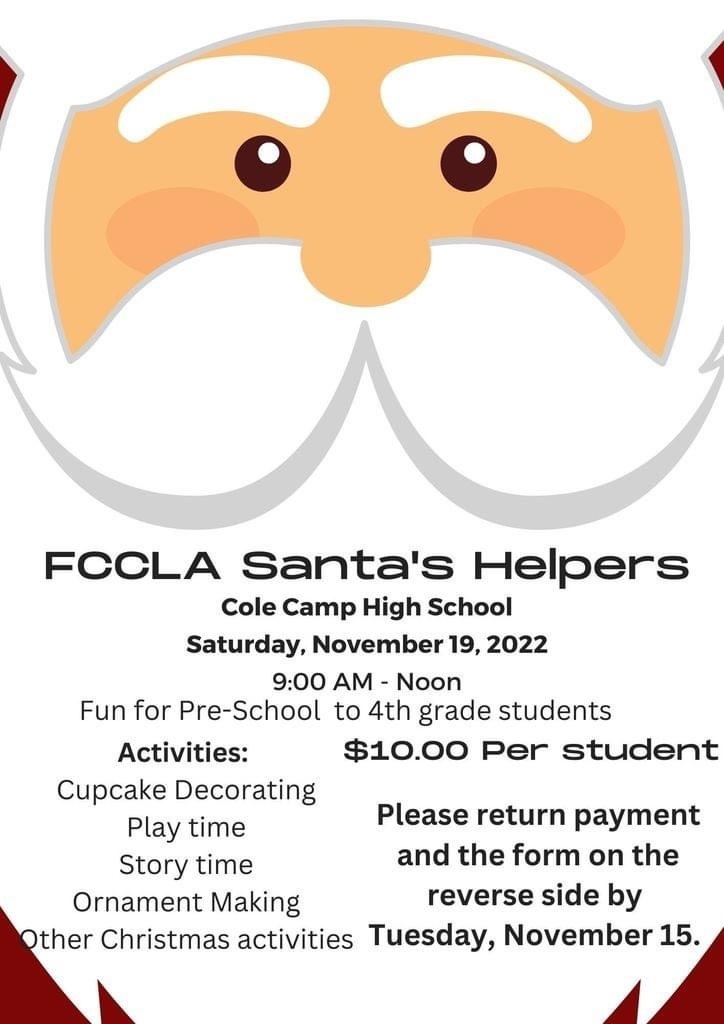 The Bluebirds took a tough loss tonight. We're proud of you!!