Volleyball is selling Fan Cloth through March 28! Make sure to put your favorite VOLLEYBALL player in so they get credit for the sale. You can contact Coach Massingill if you need the name of a player. Here is the link: fancloth.shop/YRTD3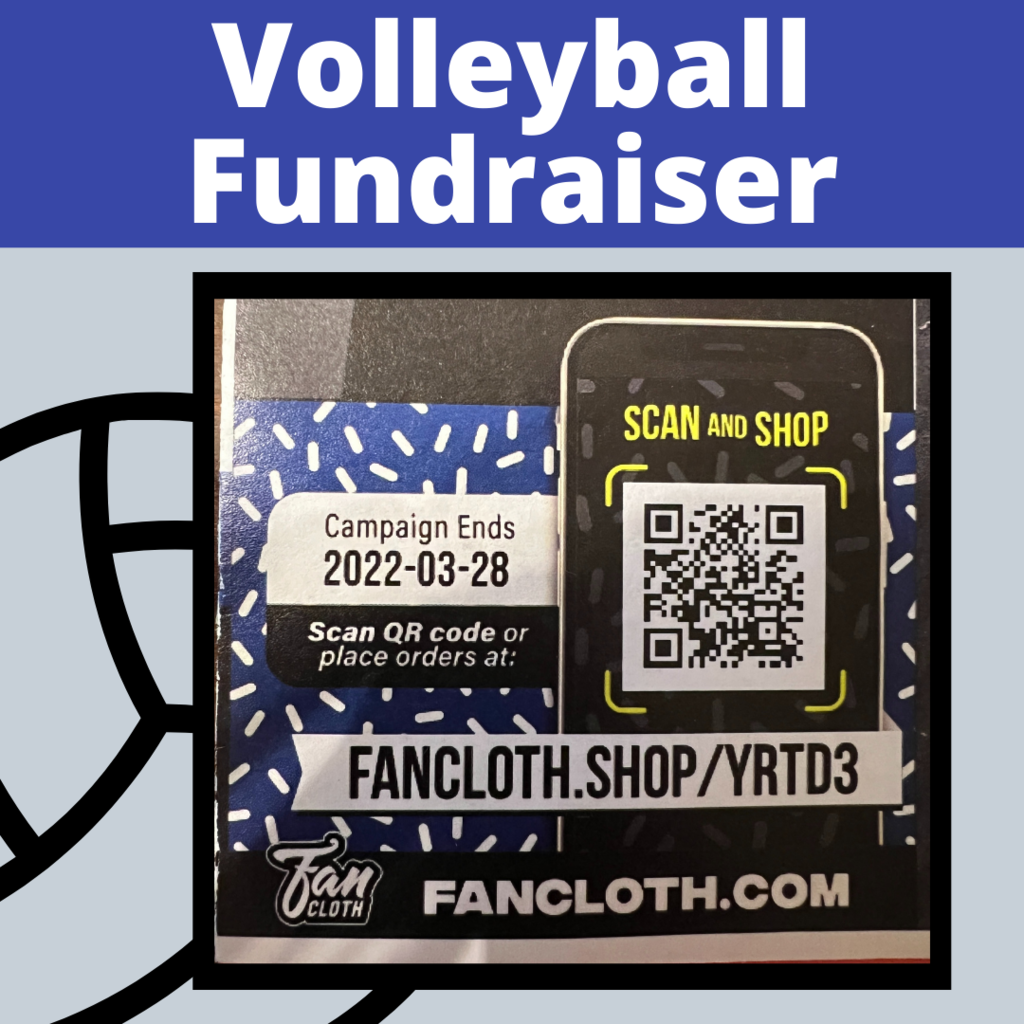 No Baseball at Sherwood tonight!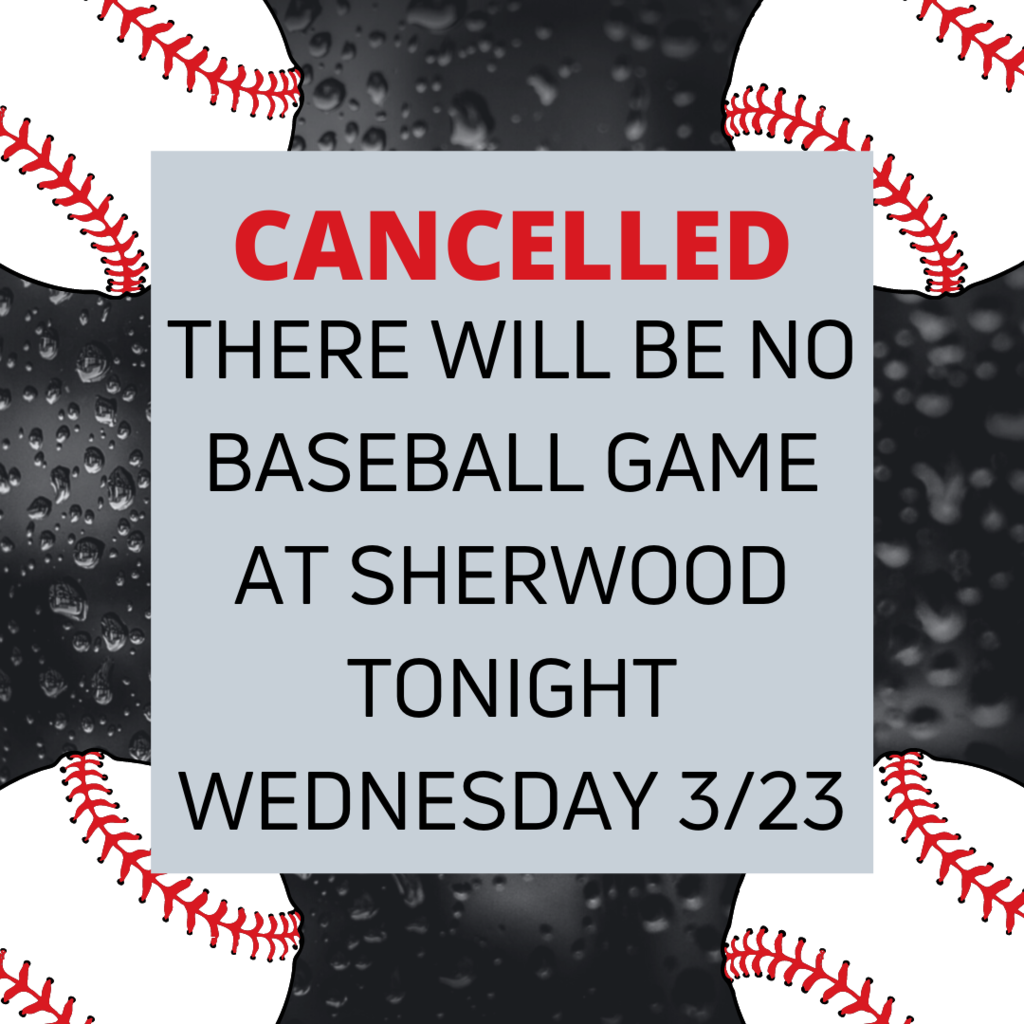 The CTA is hosting a School Board Candidate Forum, Tuesday, March 29 @4PM. The forum will be held in the School Library. Please join us to hear from the candidates looking to represent the community on the School Board.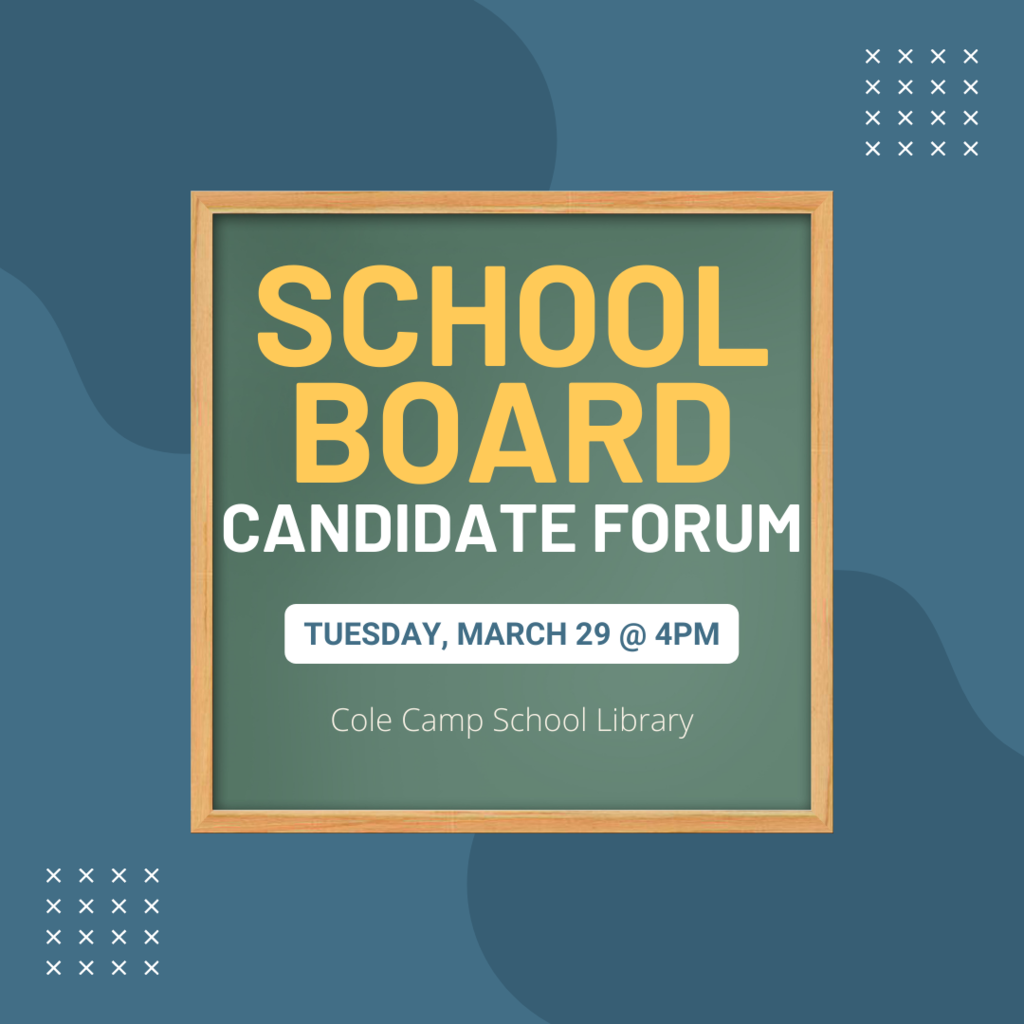 Show Drive this week!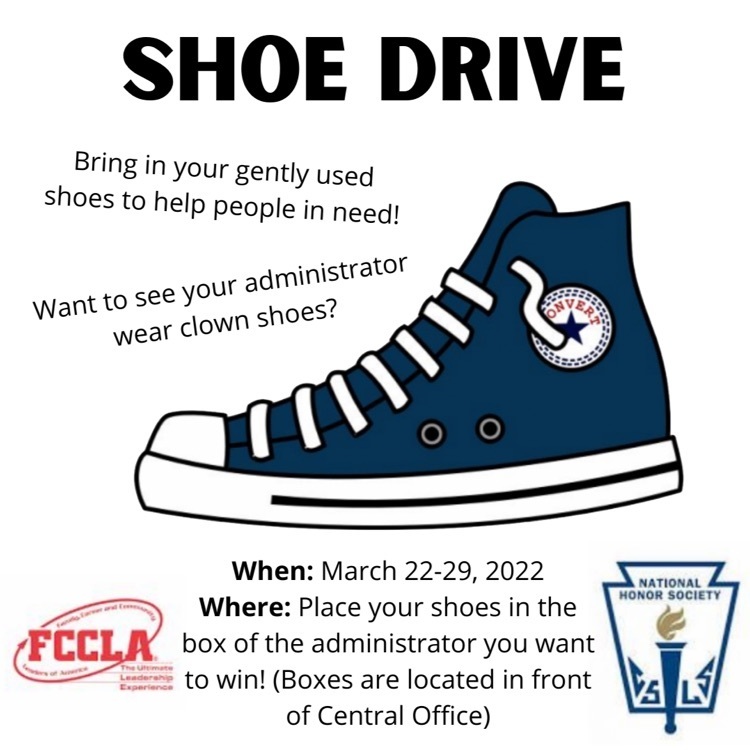 Paityn Lee Massingill signed a letter of Intent to play volleyball in the fall for Southwestern Community College, home of the Spartans. Southwestern Community College is located in Creston, IA. Paityn plans on majoring in Business. Congratulations Paityn! #ccr1proud

No Softball and Track tonight!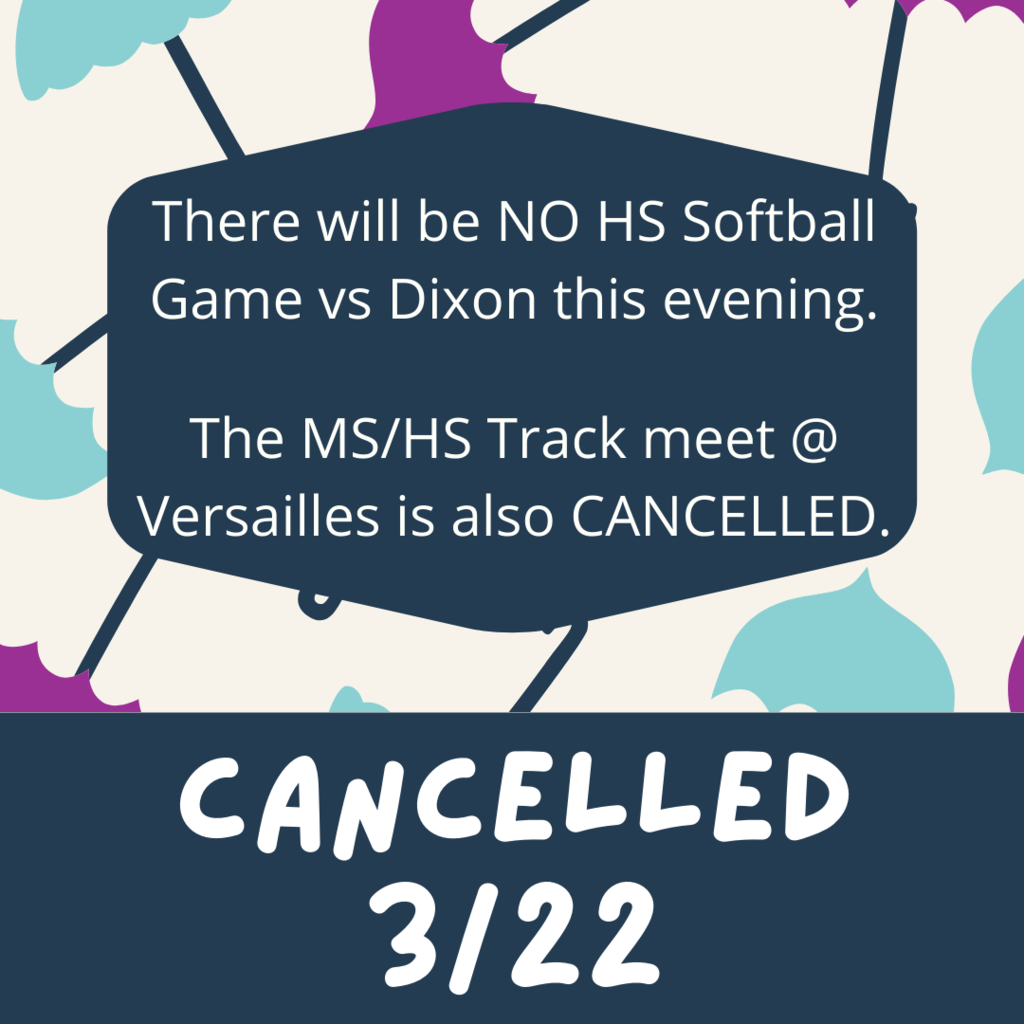 The Scholastic Book Fair starts today! Students may shop during class in the library or you can order online at
https://www.scholastic.com/bf/colecampr1school1
Please join us for family shopping night in the school library from 4-6 Thursday, March 24.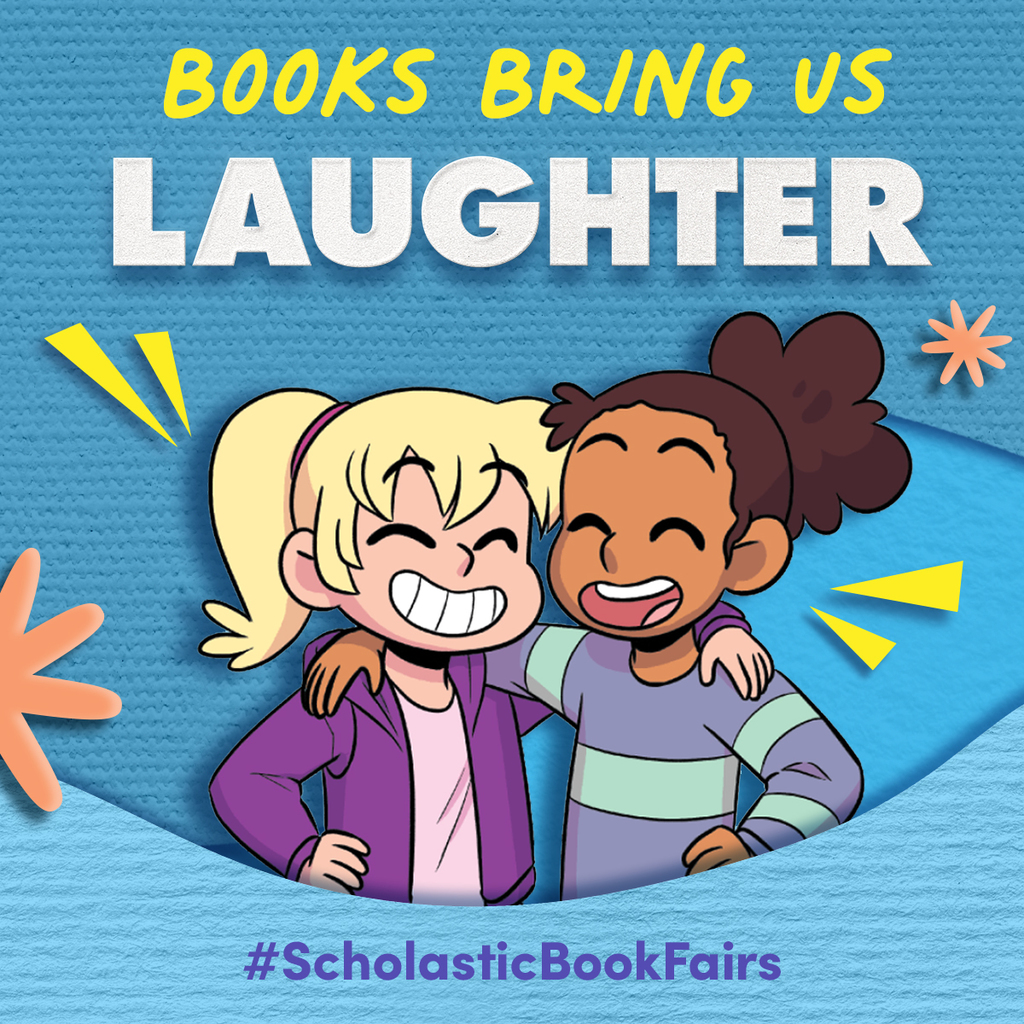 Congratulations to the math team on taking 1st place today at the Kaysinger math relay! And special congratulations to Toby Benn and Daniel VoSmith for being the top junior and senior competitors in our conference this year! #ccr1proud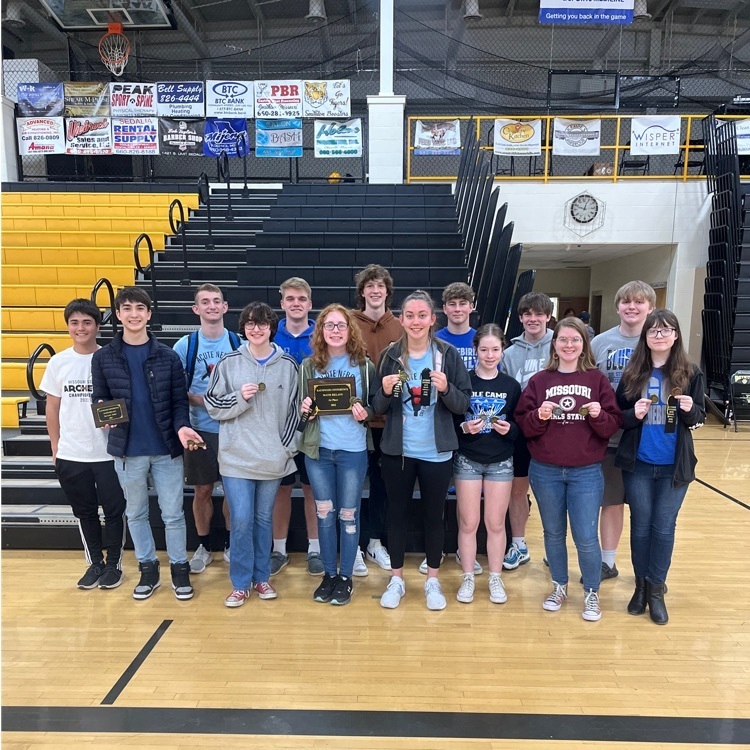 Congratulations to Garrett Elliott on 1st Place overall at the state tournament in 3D with a score of 289. Garrett also took 5th place overall in Bullseye with a 286. Ty Loganbill took 10th in 3D with a score of 277. Both boys have individually qualified for the national tournament. #ccr1proud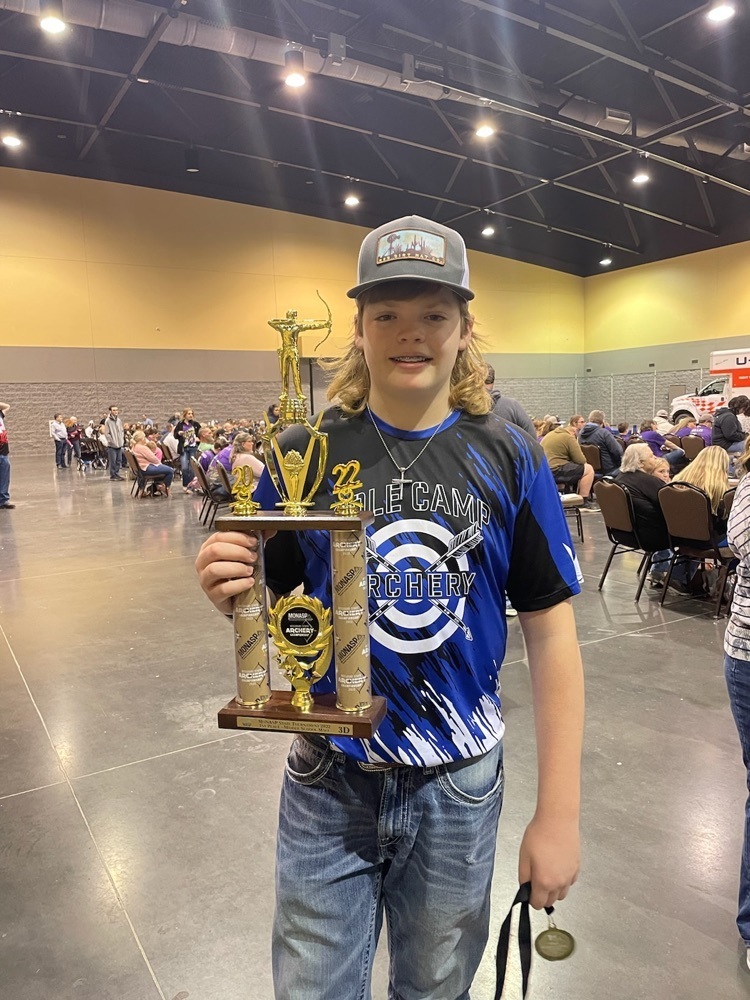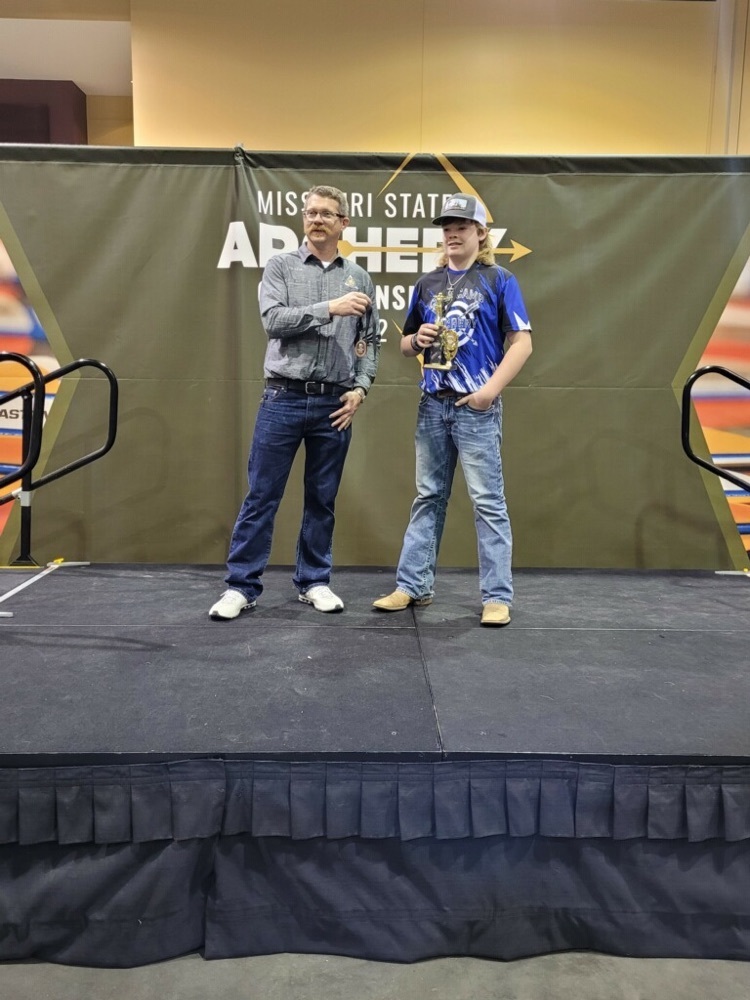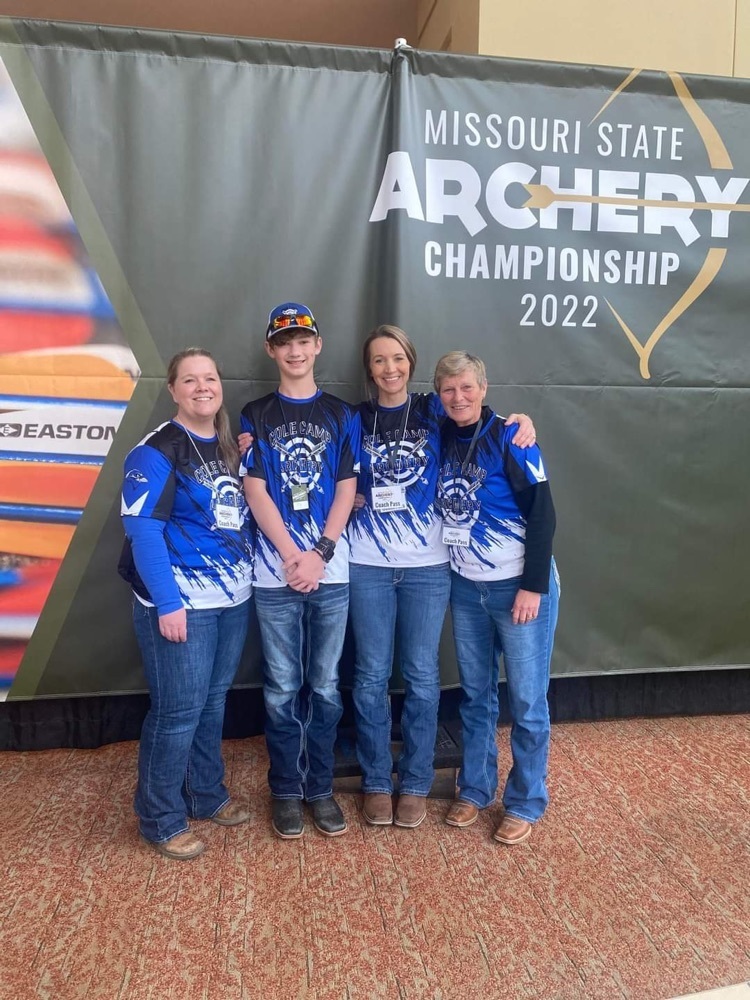 CONGRATULATIONS!! The Middle School Archery Team took second at State!! #ccr1proud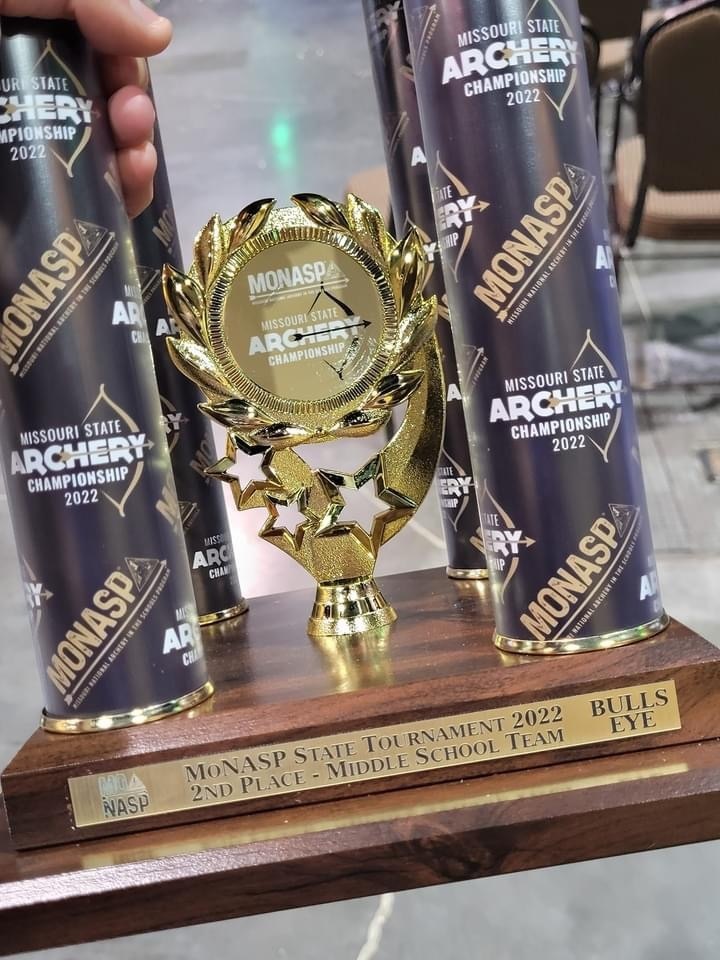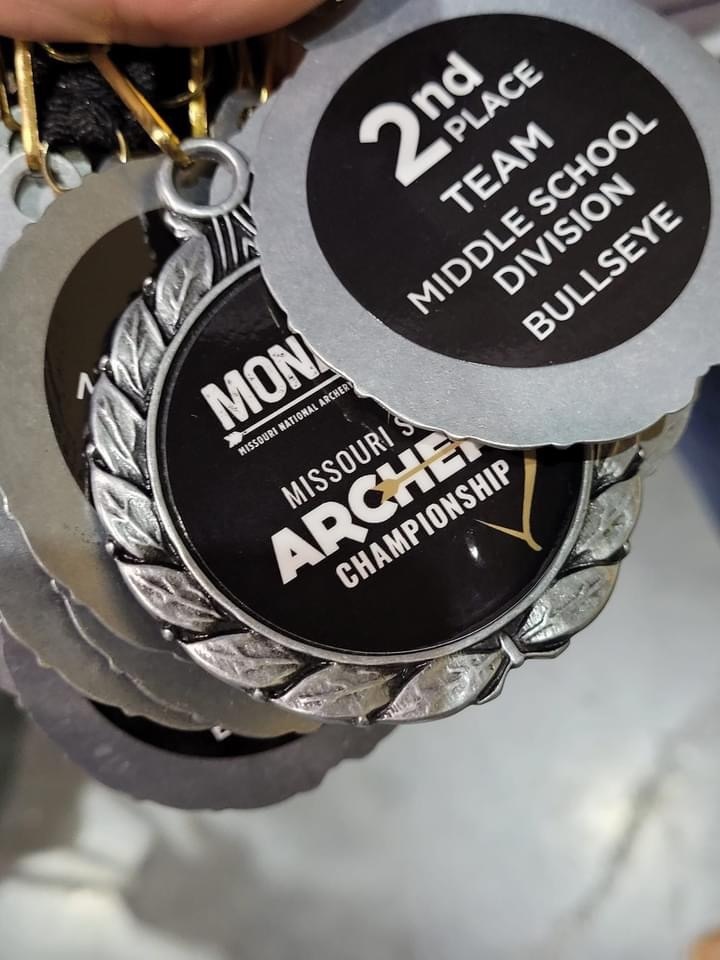 ATTENTION JUNIOR/SENIOR PARENTS!! Please ask your students for the prom information sent home with them Thursday.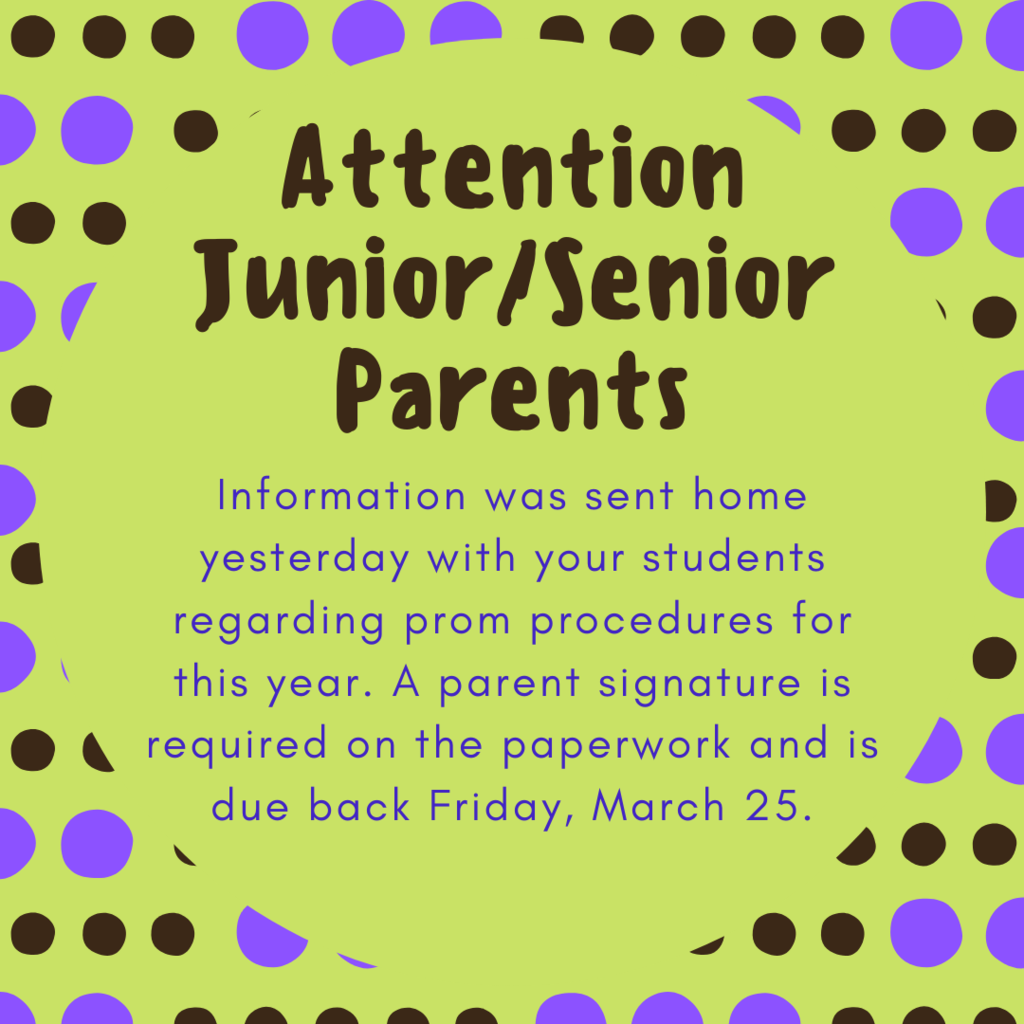 Congratulations to the scholar bowl team Kaysinger conference champions with a record of 12-0 on the season! Toby Benn placed 2nd overall in conference with his individual points and Daniel Vosmith placed 7th. District completion on April 9th at Kansas City Lutheran. #ccr1proud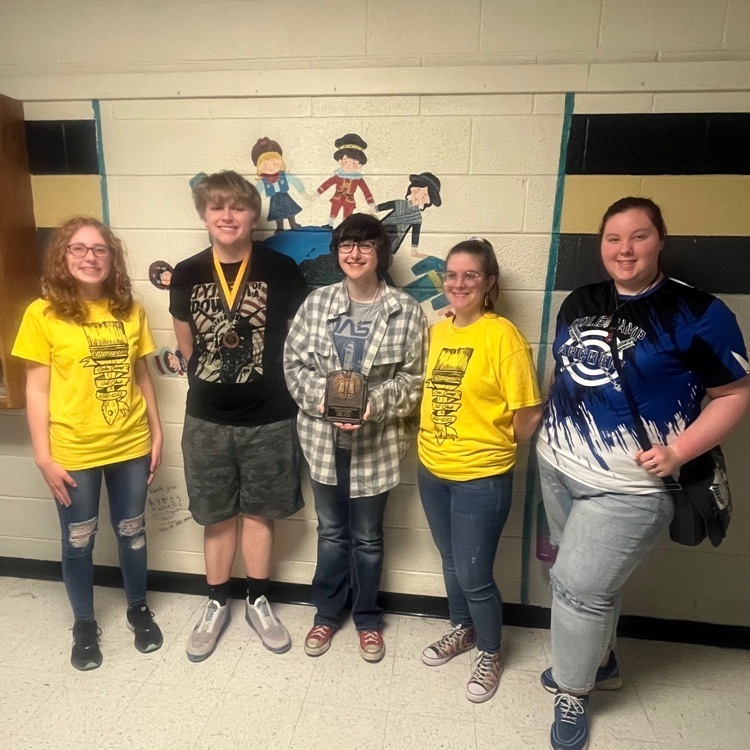 Spring Break is here! School will not be in session tomorrow, Friday, March 18th or Monday, March 21st for Spring Break. We look forward to seeing our Bluebirds on Tuesday!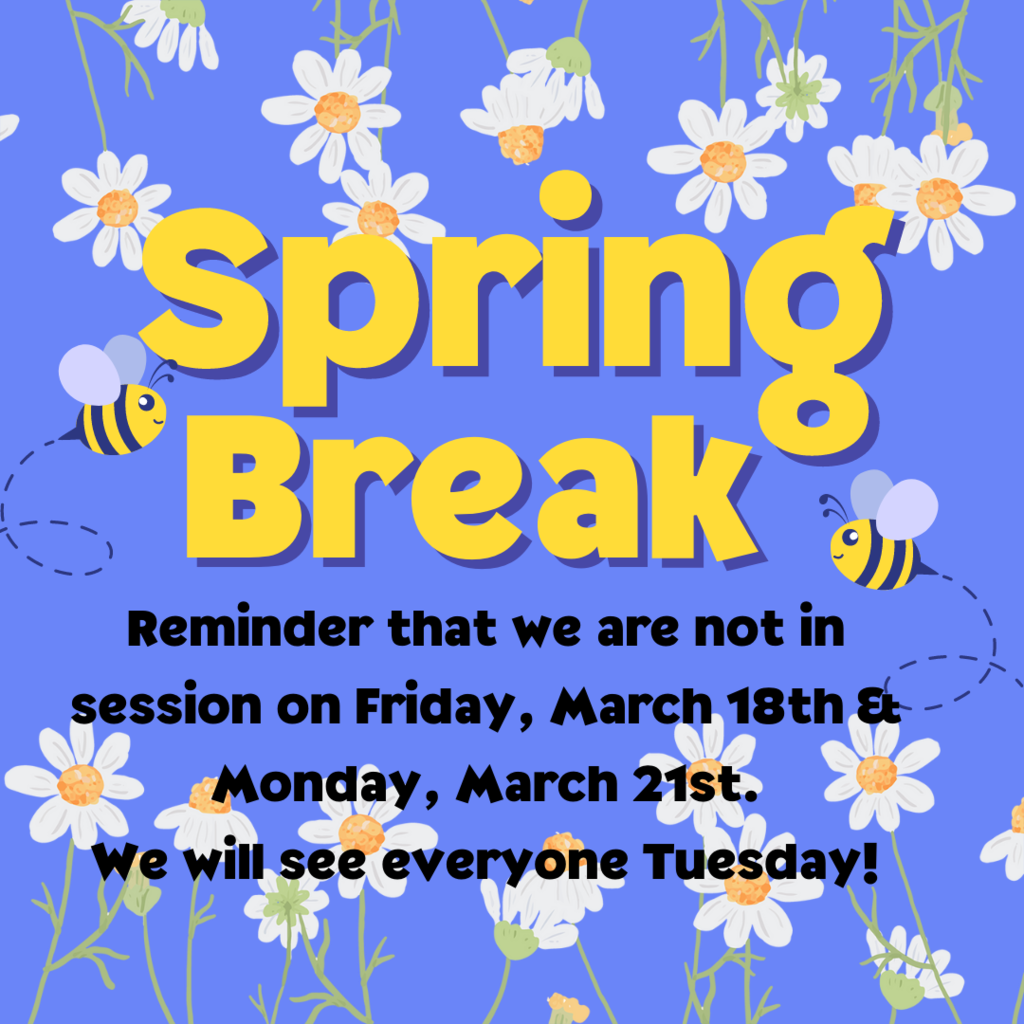 Congratulations to the Bluebird Archery Teams! The High School team had 39 archers compete this season and the Top 24 will compete tomorrow in Branson. The Middle School team consisted of 51 7th and 8th graders and 28 6th graders. This was 6th grades first year competing in archery. The Middle School Team took first place in every tournament this year and are currently ranked #4 in the state out of 92 middle school teams. The Top 24 will compete tomorrow in Branson as well. Good Luck to our Bluebird Archers at State tomorrow! #ccr1proud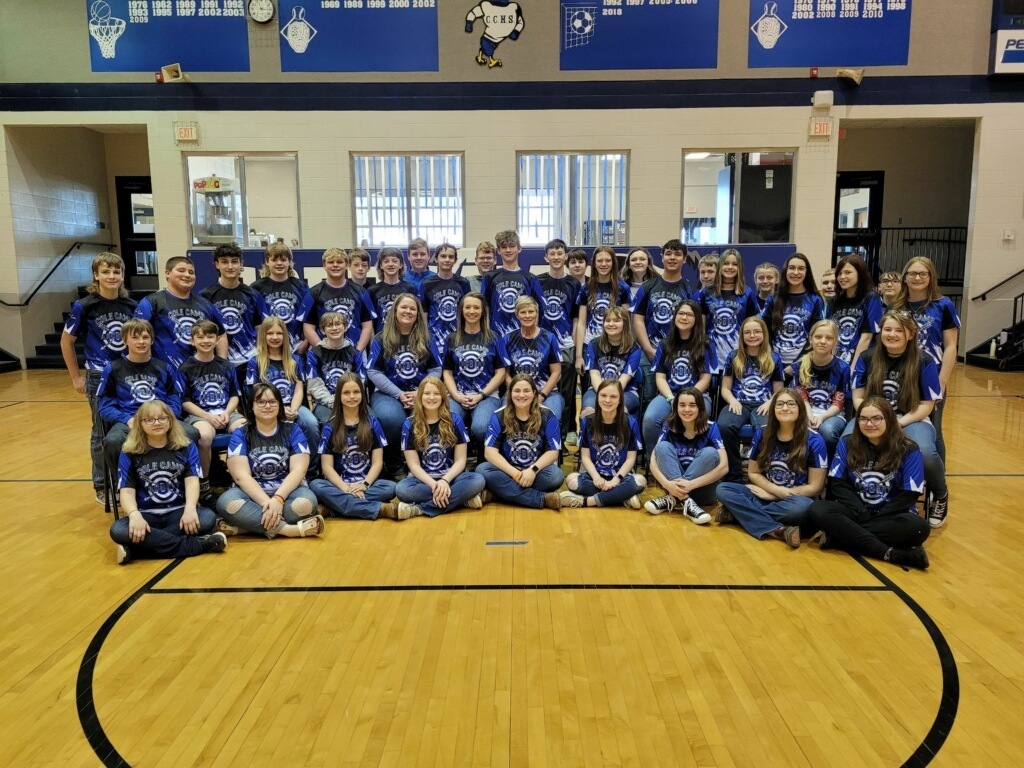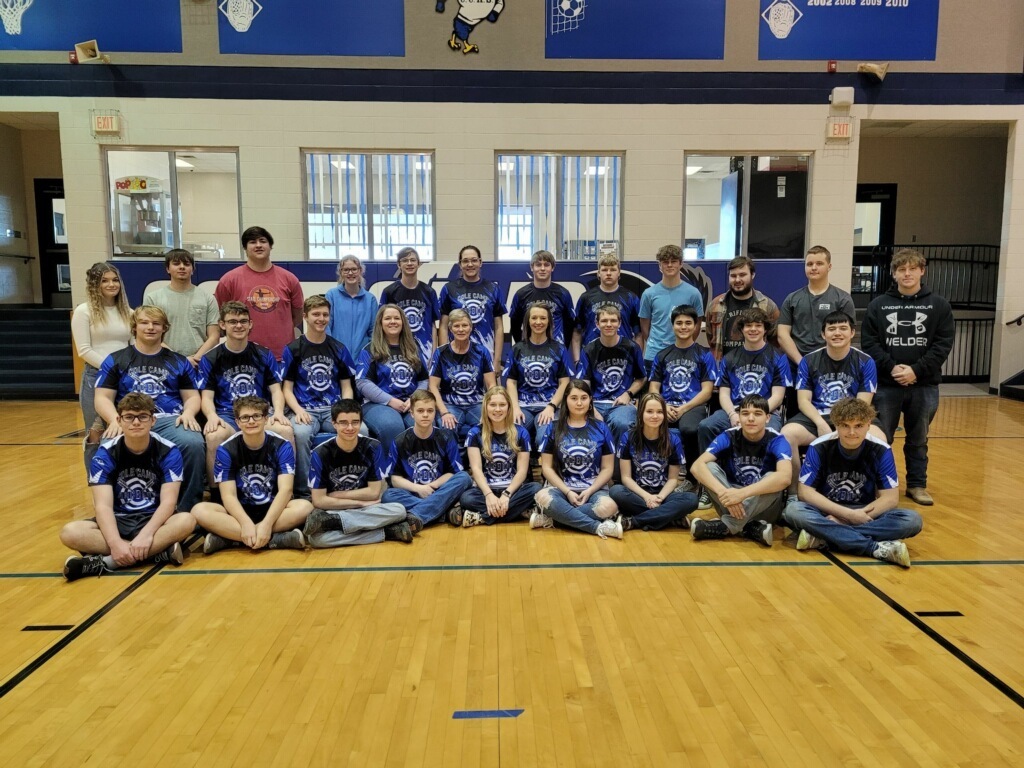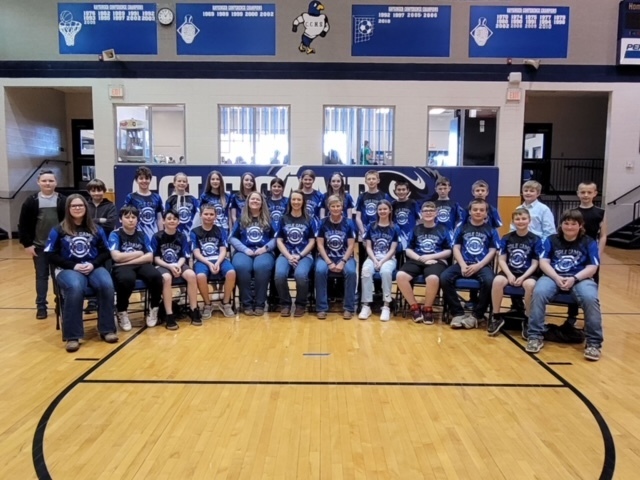 Mrs. Schnakenberg's class is getting in on their own version of March Madness! Students updated their March Mammal Madness bracket today. #ccr1getscreative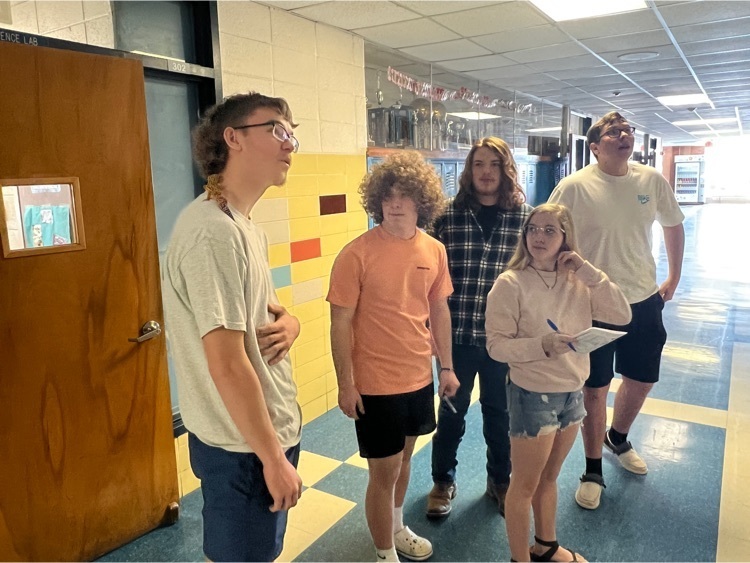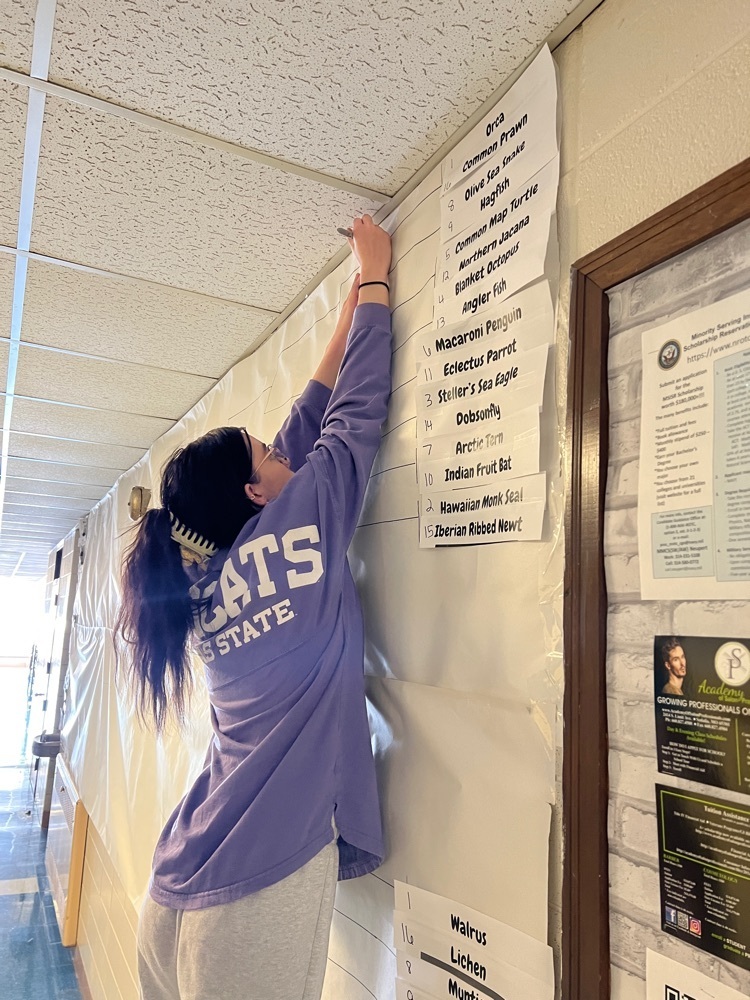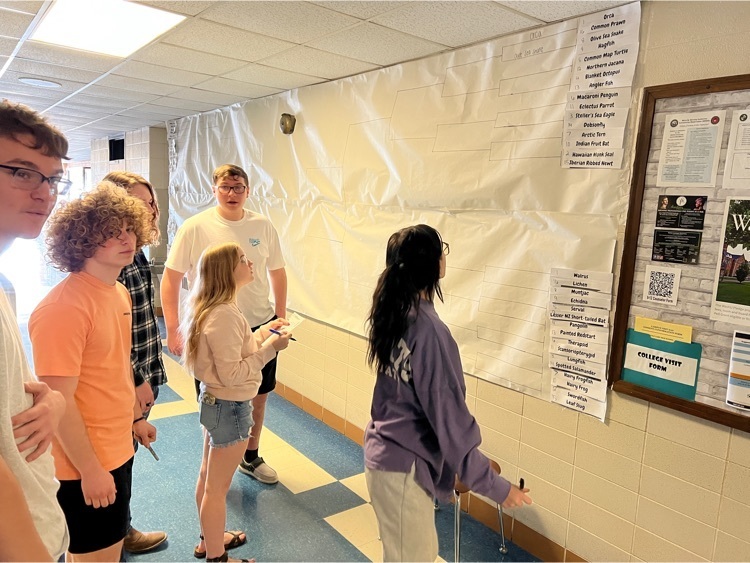 Art & Science 5th grade Collaboration with Ecosystems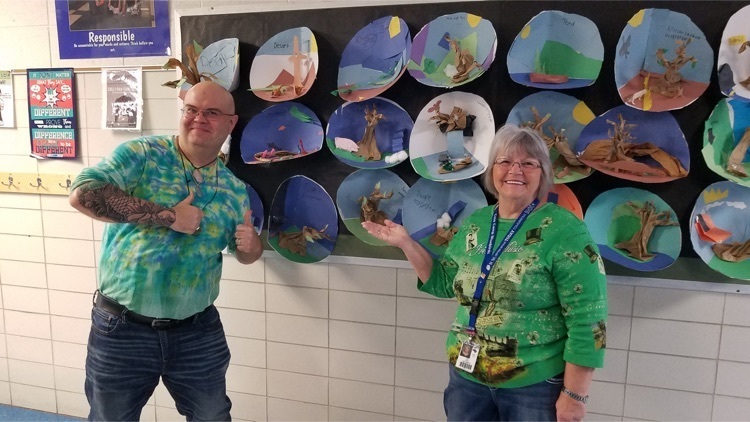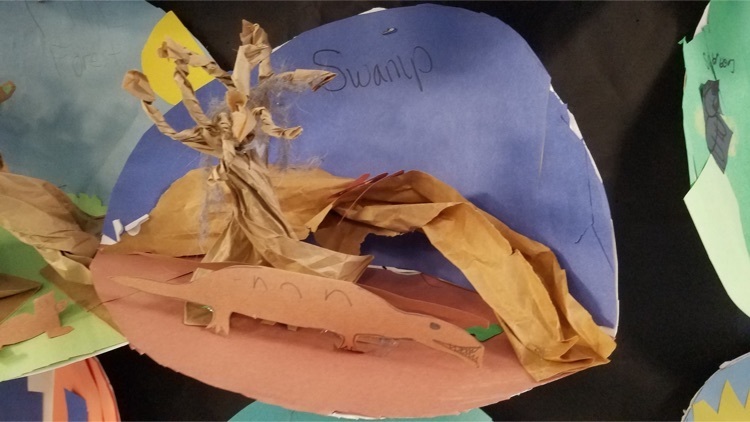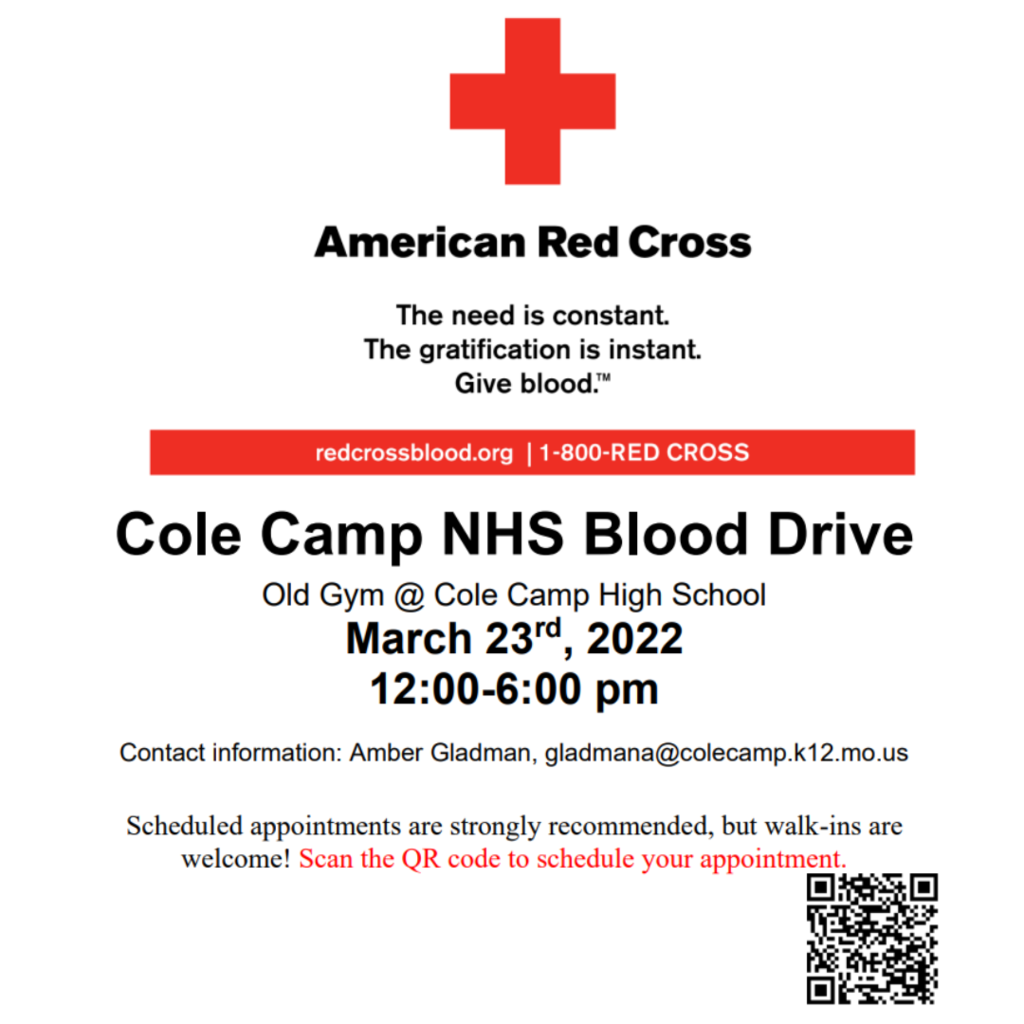 President Donna Goodwin of the Ladies Auxiliary of Countryside Eagles #4286 and Editor and Publisher, Jennifer Holder, were at school this afternoon to deliver books to 5/6 ELA teacher Mindy Lutjen. Mrs. Lutjen's class received multiple copies of six different Titles to use for reading circles in her class. Thank you for your generous donation to help our students learn and grow! #ccr1proud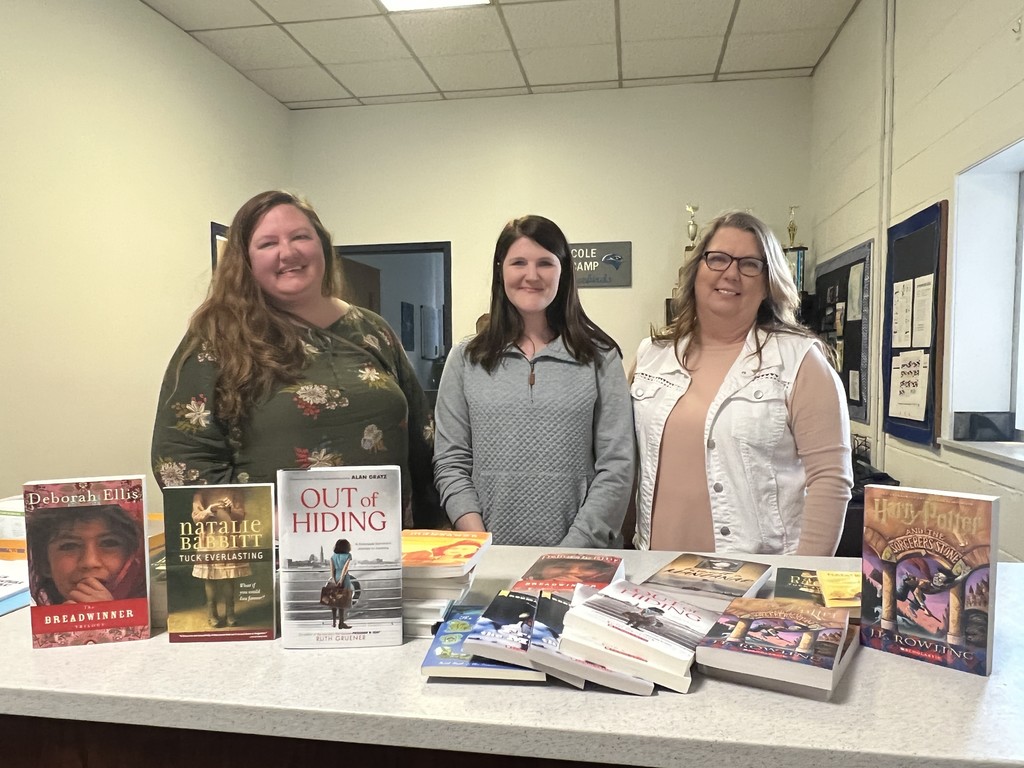 Congratulations to Blake Zimmerschied and Kinser Brockman! They will receive their State FFA Degree in April. #ccr1proud