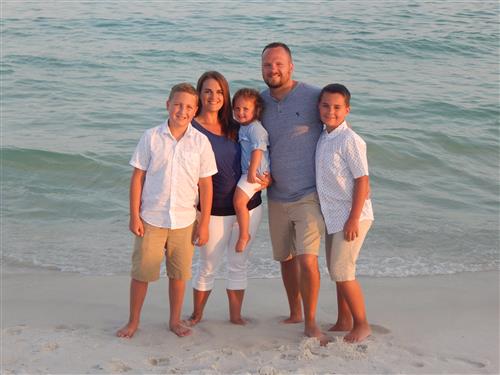 Welcome! I am Kayce Kern and this is my fourth year being part of the Bluebird family. I look forward to continuing to serve students and families in the community, and hope you find this page helpful and informative.
Schedule Change Sign Up Instructions
Here's how it works in 3 easy steps:
1) Click this link to see Schedule Changes SignUp on SignUp.com: https://signup.com/go/OUrmjKD
2) Review the options listed and choose a spot available for your grade level.
3) Sign up! It's Easy - you will NOT need to register an account or keep a password on SignUp.com.
Seniors Sign Up: August 15th between 8:00AM and 12:00PM
Juniors Sign Up: August 15th between 1:00 PM and 3:30PM
Sophomores Sign Up: August 16th between 8:00AM and 12:00PM
Freshmen Sign Up: August 16th between 1:00PM and 3:00PM
9-12 Sign Up: August 18th between 8:00AM and 9:30AM